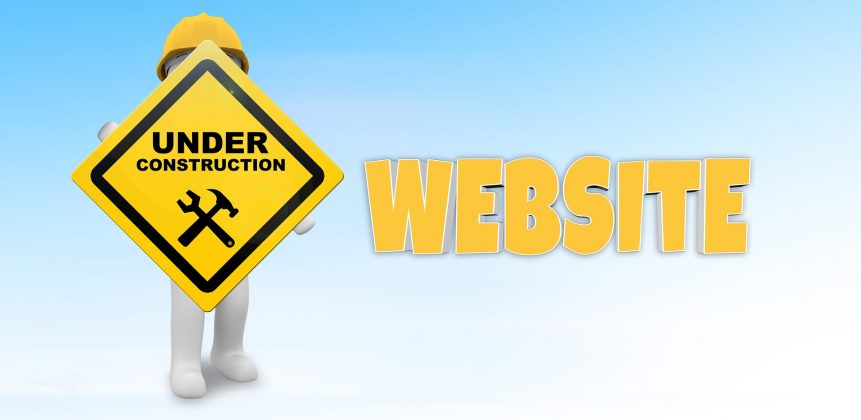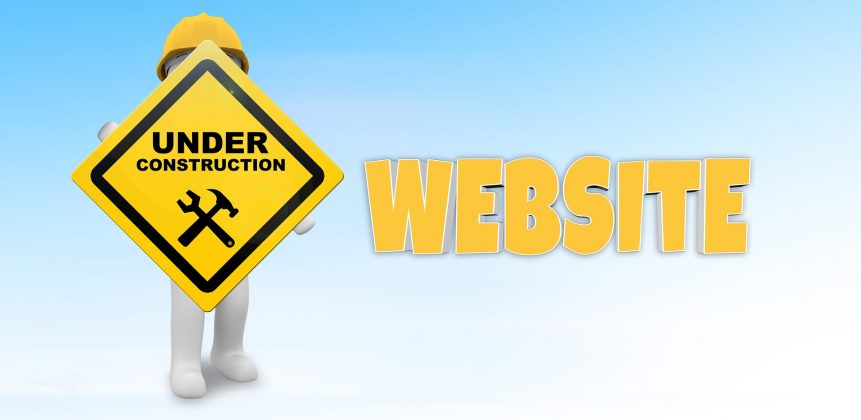 With the use of Linux and a few other commercial components, our company has built a reliable e-commerce solution that is very reliable and made our business so reliable that otherwise have been impossible. Before the use of Linux, we have to implement such a system that was solely in the domain of other organizations that was possible with large cash outlays and dedicated personnel. Linux comes up with building a top-quality, open system available at almost no cost.
E-Commerce or Electronic Commerce refers to the transactions via the internet. Each time individuals and corporations are buying or selling products and services online they're engaging in e-commerce. The term e-commerce also encompasses other activities including online auctions, internet banking, payment gateways, and online ticketing. Linux has provided a strong platform with a huge selection of open source e-commerce software available. E-commerce has become the face of the retail market. From the firste-commerce transaction in 1994 to 2020 the e-commerce industry has grown into a business of $4.13 trillion. Today, e-commerce shares 14 percent of the entire retail business within the world. Figures predict that this number will grow to 21 percent by 2023. E-Commercehas a great scope for entrepreneurs. E-Commerce sites like Alibaba and Amazon are some of the largest businesses within the world. It's some time to become the subsequent Jack Ma.
Here is our quick guide about the way to establish an e-commerce business of your own.
You can start your own e-commerce business by simply developing a website. A decent e-commerce website is mobile-friendly, catchy to its users, and encompasses a sound program. Several online web developersgive services to create an e-commerce website We have some best open e-commerce solutions that you can deploy with your own Linux server. 3 Best E-Commerce Website Builders of 2020
Wix is the first e-commerce website builder on our list
Wix is the best e-commerce website, builder. Wix helps you build an SEO-friendly website and it isa hundred percent free from the commission on transactions. Wix is accessible for $23 per month. It also offers a 14-day free trial. Wix offers 500 plus templates, SEO tools, Mobile optimization, Wix chats, multiple payment methods, and global shipping.
Shopify ranks 2nd in the top ecommerce website builders
Shopify is the preferred e-commerce website builder. Itis a dedicated e-commerce builder, meaning Its sole purpose is to help people build online stores. It's no surprise, then, that its templates, features, and apps are all geared towards e-commerce success. Shopify has three pricing plans ranging from $29 to $299 per month. It also offers 14 day free trials. Shopify provides the unlimited sale of products, multichannel sale across social media and different markets, assigned inventory store your products at 4 different places, shipping discounts up to 64 percent on DHL Express, UPS, or USPS.
BIGCommerce is the third top e-commerce website builder
BigCommerce is one of the foremost powerful and scalable e-commerce website builders on the market, due to its impressive range of built-in sales tools. It got a sturdy concentrate on fuelling growth for businesses, so if you're ambitious and searching to power up your store, BigCommerce has the features to support you. BigCommerce offers 0 percent transaction fees, unlimited products, storage and bandwidth, multi-currency, real-time shipping quotes, and BigCommerce mobile app. BigCommerce has three pricing options starting from $29.95 to $299.95. It also provides 15 days free trial
Cyber Security
The next step is providing security to your e-commerce website. Security is amongst the key aspects of any endeavor online.It's a top priority for any online company that is serious about gaining a customer's trust and regeneration. If your business isn't able to protect itself on the net, it's unable to protect customers' data also. So, the thing you wish to secure yourself could be a Virtual Private Network VPN. A VPN is a multifunctional tool. It's used for:
Data security (encryption technology);
Online anonymity (hiding and replacing a real Internet Protocol address and geographical location);
Unlimited Internet access (you get access to previouslyblocked content).
A VPN could be a universal tool. Regardless of how old or new your online company is, you will always pick a service that suits your budget at the moment. There are a variety of VPN providers within the market, we've gathered you an inventory of top VPN providers.
List of Top VPN Providers
ExpressVPN
ExpressVPN is a top VPN providers thanks to its fantastic apps, easy use, superb speeds, excellent 24/7 customerservice support, and wide compatibility across devices. You'll be able to use the service in Mac, Windows, iOS, Android, even Linux or BlackBerry, and you will also install it on your Android TV, games console, or your home router. With a kill switch, split tunneling, DNS leak protection, and military-grade encryption as standard, your data will stay secure, plus its no-logging policy assures your anonymity in any situation. The pricing of Express VPN is as following
12 Month offer is available at $6.67 per month
6 monthly offer is available at $9.99 per month
1-month offer is available at $12.95 per month
NordVPN
NordVPN with its 5400+ servers operating from 89 different locations is the 2nd best VPN provider. It's hot on its heels and provides a seriously secure, privacy-focused experience. You'll be covered by military-grade encryption alongside all the quality extra features you've come to expect.Kill switch and a choice of protocols to permit you to decide on if you would like extra speed or safety. You'll even have a superb selection of apps for almost any device you'd like to cover. Those apps do present one amongst Nord's downsides though, on desktop and larger screens the map-based interface is the type of use, but on handheld devices, it's much clumsier than a server list. The pricing schedule of NordVPN is as follows
NordVPN for 2 years at $3.71 per month
NordVPN for 1 year at $4.92 per month
For 1 month it is available at $11.95 per month.
Surfshark
Surfshark is a mid-range, economical, yet powerful VPN. Though it's not incredibly in-depth, Surfshark's apps look great and are easy to use. All you would like to try to do is tap the short connect button, and you're off. You'll even be able to get apps for plenty of devices including Android, iOS, Windows, Mac, and Linux. On that note, with Surfshark you are visiting to be able to protect every device you own because it offers unlimited simultaneous connections with one subscription. Meaning you'll cover 10, 20, even 50 devices with one plan. Surfshark's no slouch within the privacy department, with a kill switch, split tunneling, and AES-256 encryption. The pricing of Surfshark is as follows.
For 24 month it is available at $2.21 per month
For 6 month it is available at $6.49 per month
For 1 month it is available at $12.95 per month