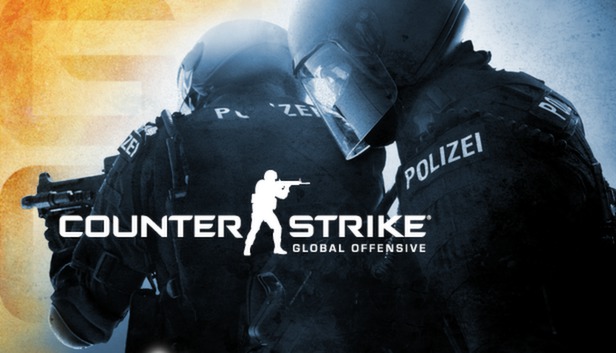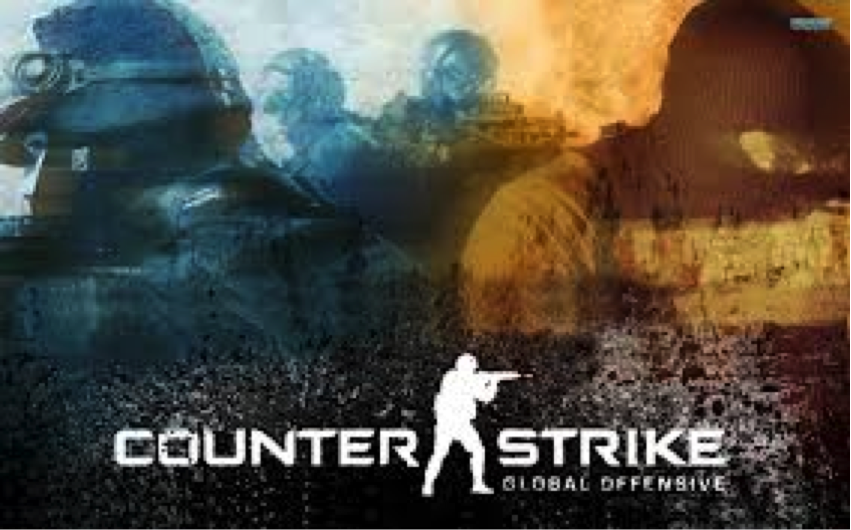 Gabe Newell, co-founder of Valve gave an interview and confirmed the Counter Strike Global Offensive for Linux. A popular game tailored for Linux. Finally the linux gamers can see what Windows and Mac users have had for 2 years now. Of course he didn't really confirm a date… He just said that they're working on it.
Q: It's being worked on but we don't have an ETA.
Now another interesting thing he said in the interview was that he thought Linux was the platform of the future. We all know that, of course, but it's nice to see others recognize it. The percentages of operating systems show that Linux is used by 1.5% against the 85% of Windows, and that's not counting the pirated  copies. But in spite of this the Linux users are steadily increasing. The French government, the White House servers and the Munich city government have switched to Linux. Things are looking up for Linux usage, huh?
Q: In the future, do you expect all Steam games to run on Linux/Steam OS?
Gabe: Yes.
Q: Has there been any trouble getting developers to add Linux compatibility?
Gabe: Surprisingly little. There is a lot of popular sentiment in the developer community about Linux and gaming.
Check out the trailer for the Counter Strike Global Offensive here: