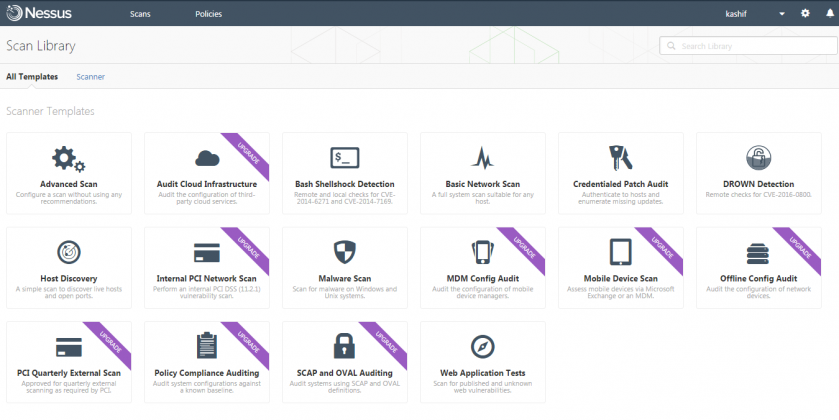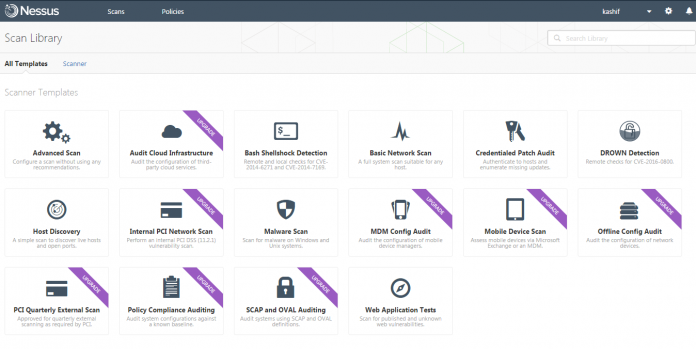 Announced today by wine team the release of Wine 1.5, this release comes with many improvements and bug fix.
What's new in Wine 1.5?
New version of the Gecko engine.
Partial support for using the Trash on Mac OS X.
Support for path gradients in GdiPlus.
Various MSXML improvements.
Fixes to 64-bit exception handling.
Various bug fixes.
For the complete change log read the announcement page.
Installation of Wine on Ubuntu and LinuxMint
For Ubuntu and LinuxMint use the following PPA:
sudo add-apt-repository ppa:ubuntu-wine/ppa
sudo apt-get update
sudo apt-get install wine1.3
For other Linux distributions, check the download page for your distribution.