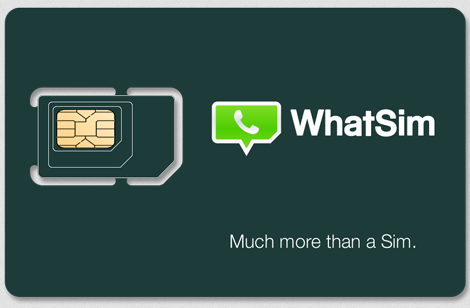 Good news! WhatsApp users!! An Innovative Sim card for your mobile phones is now available to use WhatsApp with free roaming worldwide. Wait, What? Yes, you read it right. It is the world's first Sim that makes you chat with WhatsApp absolutely free of charge and with no limits, anywhere in the world. It is just like our regular SIm card.
So, What is WhatSim?
This Sim card allows the users to use World's popular messaging service WhatsApp without Internet, and It is completely free for  one year. Using WhatSim, we can chat to our friends, family or colleagues with WhatsApp anywhere in the world.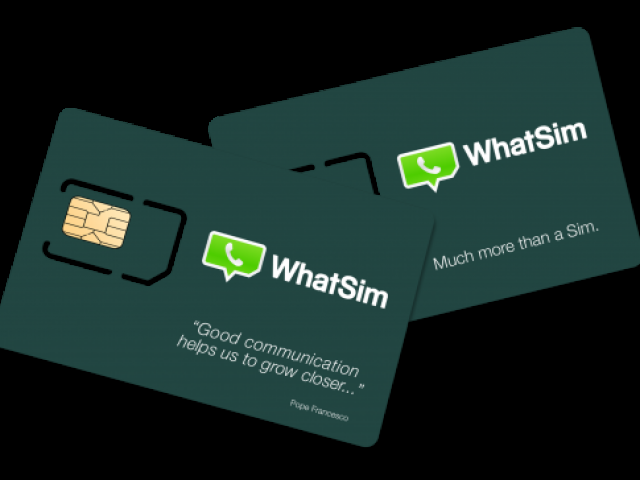 How it works?
Do you wonder how it works? Well, that's very simple. The WhatSim card will connect to the nearest operator with best coverage and signal wherever you are. in case you're travelling, and changing your position often, WhatSim will automatically start to search another service provider, and connect itself automatically without your knowledge. Sounds good, isn't it? At present, WhatSim connects to more than 400 operators in about 150 countries. The list of countries where WhatSim works is given in this link.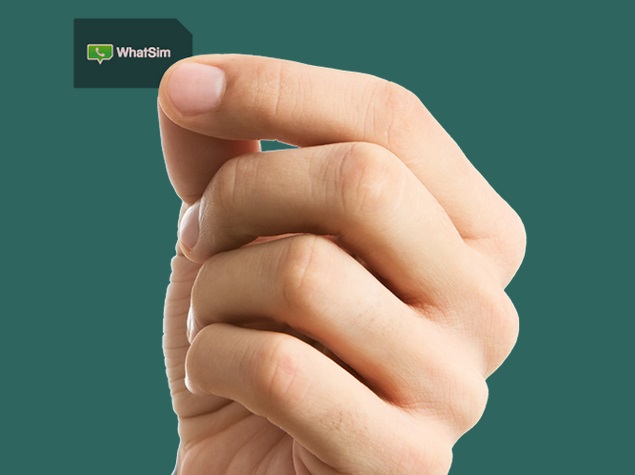 The Company behind WhatSim
WhatSim has been invented by Manuel Zanella Rngineer, Founder and CEO of an Italian based company called Zeromobile.
The founder says,
"WhatsApp is the future of mobile communications. Its only "limit" is the data connection especially when you are travelling because the roaming charges are expensive and you can't always find Wi-Fi everywhere and it is not always free. As someone who appreciates and uses WhatsApp, I tried to figure out how to get around this problem. That's why WhatSim is an extraordinary opportunity for WhatsApp."
What it costs?
The sim card costs 10 EURO (In INR, approximately Rs.700), users will get a SIM card including the worldwide shipping charge 5 EURO (In INR, Rs.350 approx.) Be mindful that, It is free for one year only.
And, unfortunately, the service is free only for text messages. For multimedia messages like Images, Audio, and Video you need to buy credits.
According to Manuel, the founder,
"The solution we have developed is simple and intuitive. With €5 you get 1000 credits that you can use, for instance, to exchange 50 photos or 10 videos in many countries around the world. There are no limits to sharing your position and contacts. This way we guarantee the utmost transparency. Buying a recharge is quick and easy: just go to our website even from your smartphone and soon even from a dedicated app."
Fair enough? You can check how much credit you need to exchange multimedia messages in your Country form here.
Where Can I buy WhatSim?
Want to buy one, well, you can get it from this official link. Fill up your address details and hit the Buy Now button.
If you're travelling often, or struggling with expensive roaming charges, WhatSim might a suitable option for you. Hope this Aweso(sim)e will bring much  more features to use other Social networks such as Facebook, Google +. Twitter etc., in near future.
Happy Weekend! Cheers!!
Reference: WhatSim Website