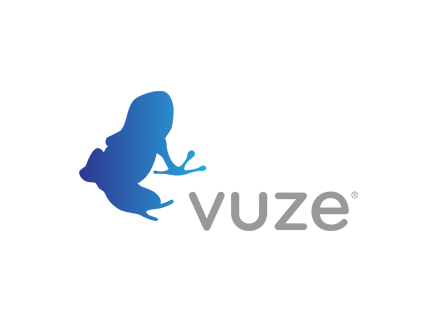 The lightweight java BitTorrent client Vuze has reached version 5.3.0.1 and is now available for testing.This beta release brings many updates and features for every user out there.
For example, a seed option is added to prevent more seeds from being started once the upload limit is met, the user can now easily select the network while using the add-torrent-options dialog, when there is not enough space for all the seeds someof them can be stopped to make space for higher priority ones and HTTPS support for get-right webseeds is added.
There are also a few fixes in this version of the Vuze BitTorrent client. The SWT issue when switching datasources in sub-tabs has been fixed and an attempt is done to fix the spurious 'failed to create parent folder' errors on torrent addition.
Vuze 5.3.0.1 Beta 22 features a new webui plugin which contains many fixes related to the file priority and wanted state. You can easily download and install the Vuze client in Linux by using the following commands.
Step 1.
Download Vuze here.
Step 2.
Extract the tar.bz2 archive with the following command.
tar xvf VuzeInstaller.tar.bz2
Step 3.
Change to the directory where the files were extracted.
cd vuze/
Step 4.
The start the Vuze BitTorrent client with the following command.
./vuze
Cheers!