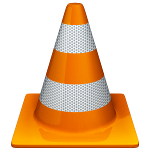 VLC 2.0.7 has been released! The new release comes with many bug fixes and updates. In this bug fix release, the memory exhaustion vulnerability that occurred when playing specifically crafted playlist files; the WMA Pro, MPEG 4 ALS, APE, MLP and ADPCM-IMA4 playback issues have been fixed; audio encoding for numerous codecs, including MP3 and AAC has also been fixed;  memory leak that occurred when creating AVI files has been corrected and various translations have been updated.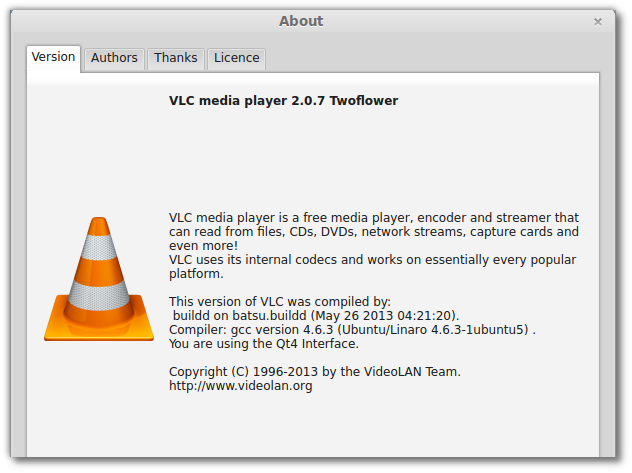 To install the new release in Ubuntu and LinuxMint, use the following PPA:
$ sudo add-apt-repository ppa:videolan/stable-daily
$ sudo apt-get update
$ sudo apt-get install vlc
For other Linux distributions, download and install the VLC package for your distribution from here.