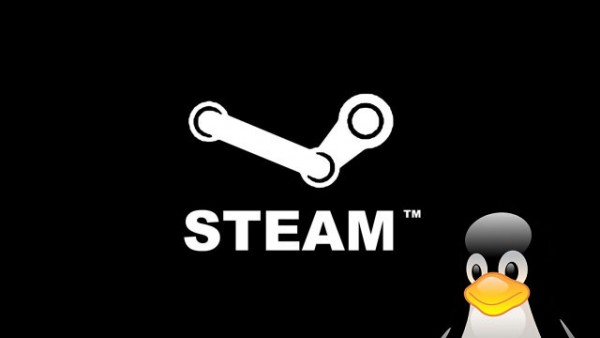 Valve has officially announced the release of a new version of the Steam client for the linux platform, bringing many new features and improvements to the table. As usual, this release of Steam contains many Linux-specific changes and improvements such as support for setting voice input device in Big Picture and updated steam-runtime for Ubuntu 14.04 compatibility.
There are also many fixes done with this release. The hang when using certain UI toolkits that relied on SIGCHLD has been fixed and there will be no more crashes occurring when more than ten processes are attached to the Steam overlay.
It is worth mentioning that this version of the Steam client is compatible with the Ubuntu 14.04 LTS linux distribution which was released a few days ago.
Some of the changes are listed below:
Added support for regional EULAs
Improved caching of leaderboard API requests
Improved handling of warnings on unrecognized links in chat
Fixed bug causing Windows service log message "Error: Failed to poke open firewall"
Fixed installing games from older retail discs
Fix message shown when you unblock someone
Improved keyboard accessibility in block/unblock success dialog
Fixed removing empty sub folders after game updates
Fixed SteamGuard UI problem preventing login in rare configurations
Fixed launching games dialog getting stuck in "Preparing to launch…" state
Fixed installed apps detecting content updates
Fixed inability to install games or force updates outside of the auto-update time window, if specified
Fixed repeated attempts to apply pending updates to a game that is currently running
You can read the official announcement here.