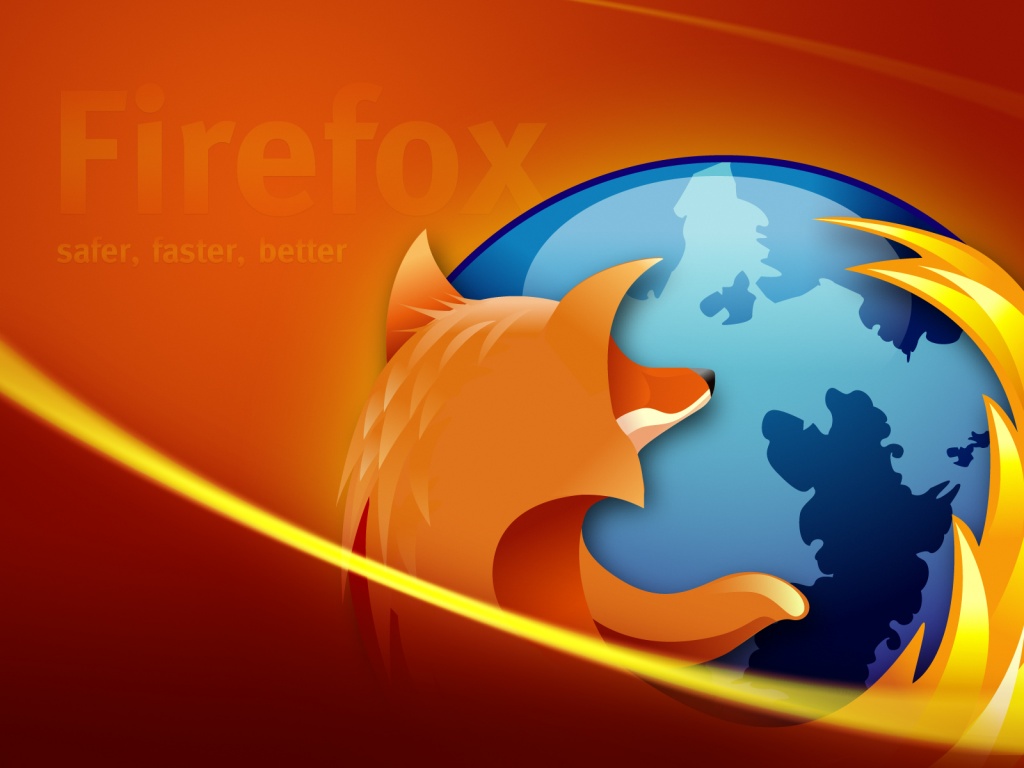 Firefox 30 released just few days ago has been added to the official repository of Ubuntu.
Users wanting to upgrade can to via the terminal or Synaptic.
From Terminal.
sudo apt-get update
sudo apt-get install firefox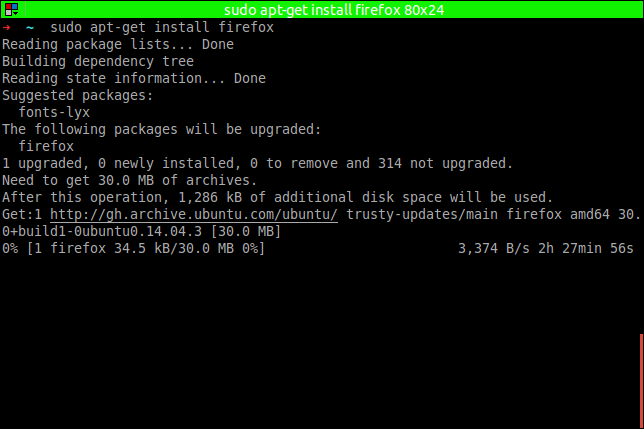 Using Synaptic
Launch Synaptic
Refresh package for latest updates.
Search for Firefox
Right click on firefox and Select Mark for upgrade.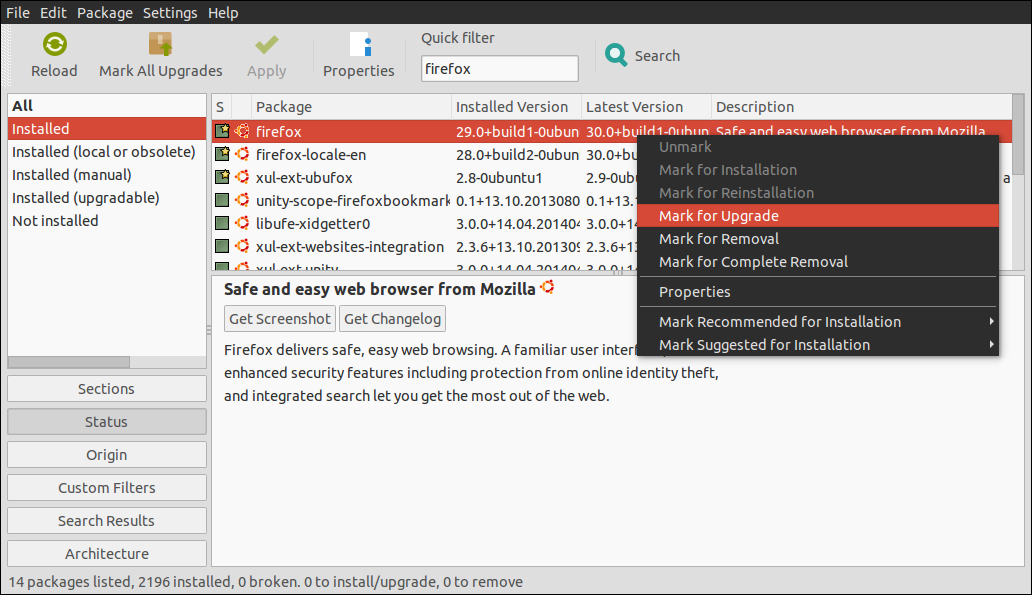 Apply changes.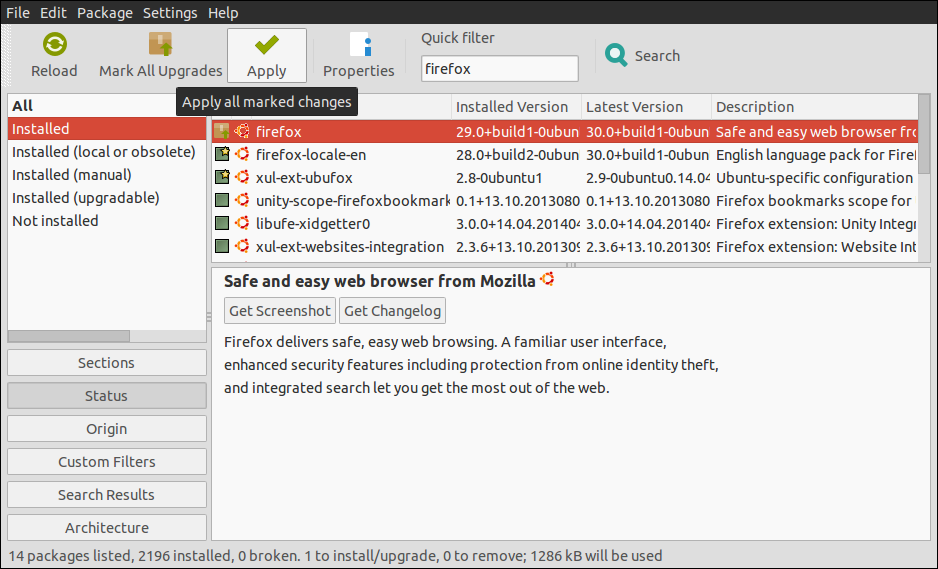 wait for download and upgrade.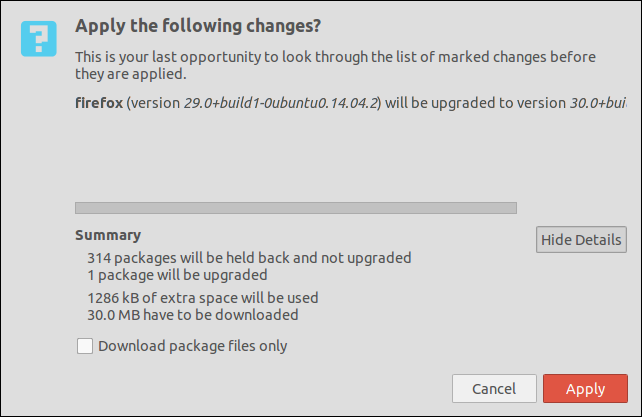 You're done.