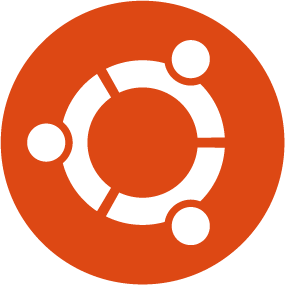 On 17 October 2013 Canonical released the first stable version of Ubuntu Touch, this was inline with the release of Ubuntu 13.10 (Saucy Salamader)
Do you know what Ubuntu Touch is? If you don't here you are.
From Wikipedia: Ubuntu Touch is a mobile interface for the Ubuntu operating system developed by Canonical Ltd. The interface is designed primarily for touchscreen mobile devices such as smartphones and tablet computers.
Supported Devices
For now Ubuntu Touch is supported on the devices below:
– Galaxy
– Nexus 4
– Nexus 7
– Nexus 10
Thanks to the developers working very hard here is a tall list of devices  to be supported soon.
Installing Ubuntu Touch 1.0
If you have one of those devices currently supported, you might want to give Ubuntu Touch OR if it's on the list of devices to be supported. For the official detailed installation guides visit Installing Ubuntu on a phone.