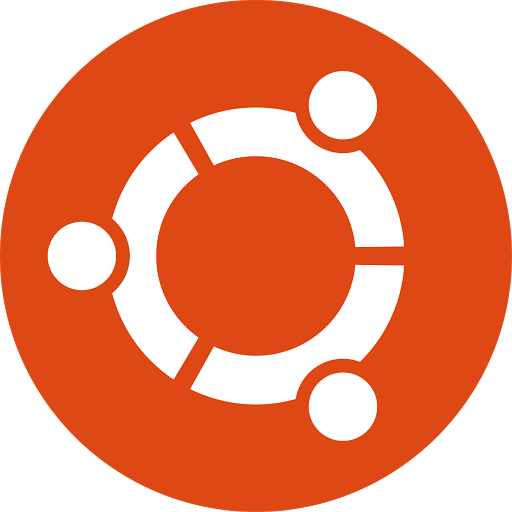 Ubuntu Startup Disk Creator commonly called Startup Disk Creator and also know as usb-creator-gtk is the Ubuntu startup disk creation tool for Gtk+ and also the default application for writing CD or DVD images mostly onto a removable drives such as USB sticks on every Ubuntu version.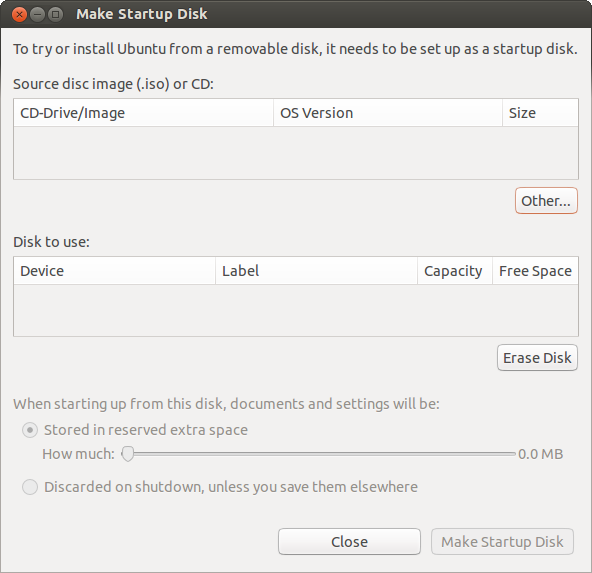 This application as all Ubuntu users know have some defects, mostly in terms crashes. This application crashes and never produce an error message when being used.
Canonical has finally fixed this this issue and an updated version of Startup Disk Creator is now available in the default repositories for Ubuntu 13.10 and Ubuntu 14.04.
To fix this locally you only need to upgrade your system and you are done.
$ sudo apt-get upgrade