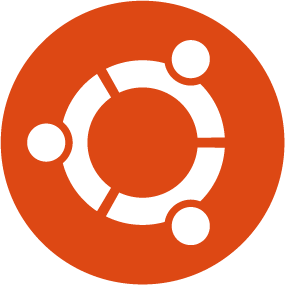 Canonical's cloud storage services Ubuntu One now offers new features for its users: Photo Sharing. Available through the Files Apps on mobile devices, users can use their email accounts or any of the social network accounts to access, share or manage their photos and files directly.

With cloud storage services offered by a host of service providers like the ever popular DropBox, Google's Google Drive or Microsoft's SkyDrive, Ubuntu One stands continues to offer new and interesting features that being value addition to a simple, easy to use free cloud storage service. With massive 5GB of free storage available open source platform users have all they need to transit to cloud-based services.
After 3 years of deployment
Following its initial release in May 2009, the cloud storage service can be availed on any device running on Ubuntu 9.04 and higher, Android 2.1 and above, Windows XP or Server, iOS 3.1 and higher.
Using Ubuntu One, users can store files on the cloud, and sync files between all their computing devices like the desktops at home or office and mobile devices. A key factor that cloud storage offers greater band-width for users is the option to store as well as stream music on their smart devices.
Photo Sharing feature
Bringing in value addition to the already available features is the 'photos' feature. It comes via a dedicated tab, located on the dashboard. Users can gain a complete album view of all the photos that have been saved through Ubuntu One or other photo sharing programs such as Instagram.
Photo albums can be managed chronologically as well as alphabetically allowing complete viewing of images either individually or use the slide-share feature.
Ubuntu One Relevance, in a crowded cloud storage space
Agreed, Canonical offers both free services for regular users and paid services for their corporate clientele, but the innovation and value addition they are bringing to open source– be it the touch-based user interface to align with the popular tablet and smartphone form factor interfaces (read Unity over GNOME 2) is driving the growth of the open source adoption by the newer generations who missed the challenges that the open source movement has passed through.
Open source is indeed becoming increasingly relevant to smart device users as it allows them the flexibility and the choice of the platform they can use and yet have innovative features that would otherwise be very expensive and probably prohibitive to many.
Cloud computing on mobile internet is a humungous market segment that is seeing fast growth spurts and Ubuntu One's suite of services are indeed a reason for several users who are at ease using open source platforms to transit to the cloud.