The founder and CEO of Canonical, Mark Shuttleworth posted an announcement in his blog stating that Ubuntu will be using systemd instead of upstart. This decision was made by Debian's technical committee and Ubuntu respected it as  a member of Debian family. More specifically, Mark said:
"Nevertheless, the decision is for systemd, and given that Ubuntu is quite centrally a member of the Debian family, that's a decision we support. I will ask members of the Ubuntu community to help to implement this decision efficiently, bringing systemd into both Debian and Ubuntu safely and expeditiously."
For those who do not know all the bits and pieces of Linux, systemd is a system and service manager for Linux, compatible with SysV and LSB init scripts (more information can be found here). From the other hand,  Upstart is the replacement for the traditional init.d style System-V bootup scripts. However, upstart is more than just a collection of bootup scripts. It allows in fact a minute planning and control of the start of different daemons. For instance, in order to automount network drives, you need first a working network. Current users are Ubuntu, Fedora, OpenSUSE, Maemo, Palm's WebOS.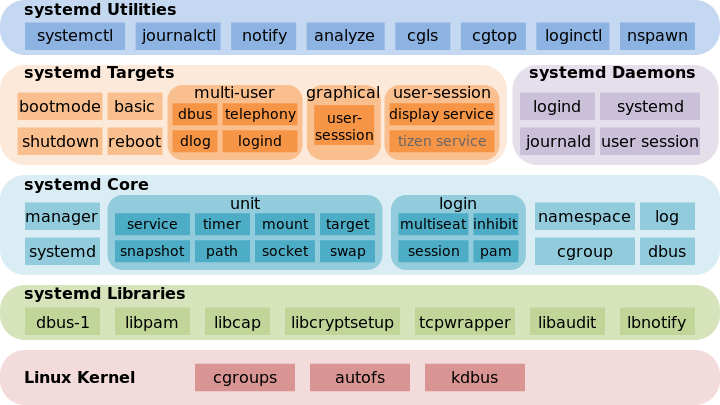 The upcoming version 14.04 is not going to jump into systemd just yet. So, if you are eager to use it, subscribe to this post from AskUbuntu and wait until further credibility is provided by brave testers. If I were you, I would wait and see what will happen and not risk the sanity of my system's boot process.