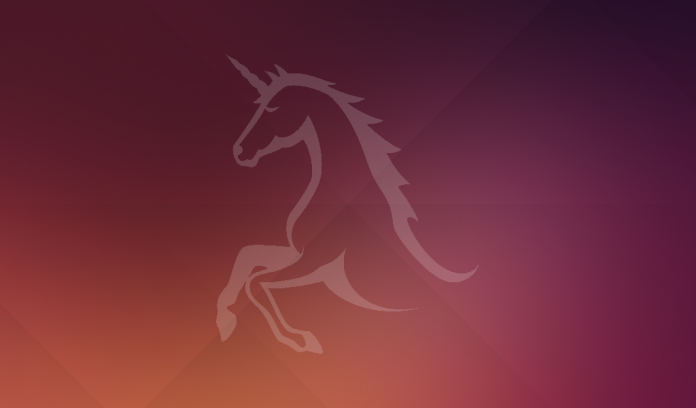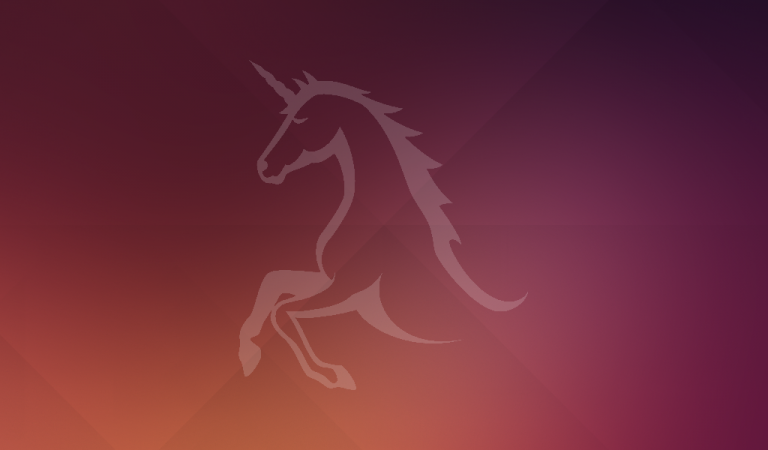 Ubuntu 14.10, code named "Utopic Unicorn" has been released just now. And, the Ubuntu official flavours such as Edubuntu, Lubuntu, Kubuntu, Xubuntu, Mythbuntu, Ubuntu studio, Ubuntu Gnome and Ubuntu Kylin are also available for download.
What's New?
Don't be disappointed guys. Sadly, there is no major changes in this version. Here is the list of changes in this new release. This version is officially supported for upto 9 months.
Linux kernel 3.16.0-23.
Libreoffice 4.3.2.2
MySQL 5.6/MariaDB 5.5
Firefox 33
PHP 5.5
Upstart 1.13.2
Openstack 2014.2, code named juno
Libvirt 1.2.8
LXC 1.0
For more details, check the Ubuntu Official release notes.
Download Ubuntu 14.10 And Its Flavours
You can download the Ubuntu 14.10, and all its official flavours here.
Upgrade To Ubuntu 14.10 from Ubuntu 14.04
If you already have Ubuntu 14.04 desktop or server on your system, and want to do upgrade to latest 14.10? Don't worry, we have already made a step by step upgrade guide to Ubuntu 14.10. Check out the link and do the upgrade to latest version.
Cheers!