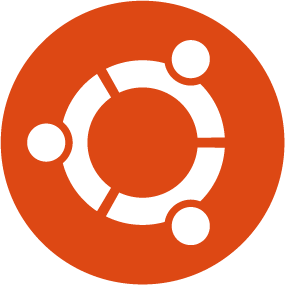 Hello guys, it has been two days since i have talked with you from the last post and now it is time to bring something new to the table. Ubuntu fans and users, may i have your attention please? If you are an old Ubuntu user i think you know that Ubuntu releases are schedule on a time based cycle, rather than a feature driven one. Every six months a new release of Ubuntu is scheduled and now the good news for you guys that have been waiting the Ubuntu 14.04 release date is that the final release of Ubuntu 14.04 is a couple of months away.
The release date for Ubuntu 14.04 has been published, the final release is scheduled for April 17th. This date may change due to problems that might come along the way for the Ubuntu Team, so it is not one hundred percent for sure! A very important thing that I have to mention is the fact that this release version of Ubuntu will be supported for five years and there will only be a single beta release for Ubuntu 14.04 itself.
What about Xubuntu, Kubuntu, Ubuntu GNOME, Lubuntu? These Linux distributions based on Ubuntu will be able to take advantage of two alphas and two betas. The Alpha One release is scheduled on December 19th and the Beta One release is scheduled on February 27th. Key dates at the time of writing are as follows.
– Alpha 1 – December 19th
– Alpha 2 – January 23th
– Beta 1- February 27th
– Final Beta – March 27th
One last thing i have to say and that every Ubuntu user should know is that this release schedule could change in the near future. The development for Ubuntu 14.04 hasn't started yet. See the Ubuntu 14.04 LTS release schedule here.