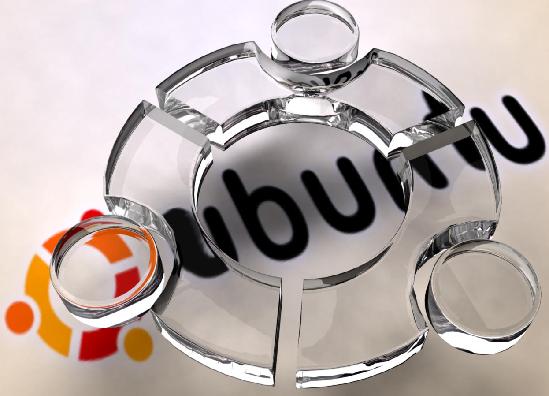 Hi geeks. Do you know about Ubuntu 13.10 wallpaper contest?
This competition is open to everyone, so if you think you have the skills to make wallpapers for million of user's desktops, this is the perfect time and chance. If your friends keep telling you that your wallpapers suck? It is time to prove them wrong. They will select only10 to 15 wallpapers from all entries submitted, so work very hard if you want to play hard.
Imagine what a great feeling would be if your wallpaper gets selected. All you need is a Flickr account, your imagination and your skills. Remember one thing, be creative. Creativity is the most important thing in this world and this competition. It is your creativity that will decide if your wallpaper will pass or not.
Guidelines
As in the past, submissions are to be collected via a special Ubuntu Wallpaper pool on photo-sharing site Flickr, and only one entry is permitted per-user.
With this limit in mind here are a few things to consider when taking or selecting an image for your submission:
Don't create busy images or fill them with too many shapes and colors
Use a single point of focus; a single area that draws the eye in
Avoid having anything on the left and top edges as this will clash with Unity interface elements
Test your image at different aspect ratios to make sure it 'works'
Minimum resolution needs to be 2560 x 1600
Further composition guidelines can be found on the Ubuntu Wiki
With this limit in mind, here are a few things to consider when taking or selecting an image for your submission:
Summary
It is very important to note that Ubuntu is shipped to users all around the glob and the goal of this contest it to find the best wallpapers that fit perfect for everyone of these users. As a graphic designer or photographer you have to create and submit a very high quality wallpaper that appeals to a wide variety of user lifestyles and personal preferences. Even if you think you do not have the best wallpaper, do not be afraid of trying. Trying is always good and trying hard is good enough!