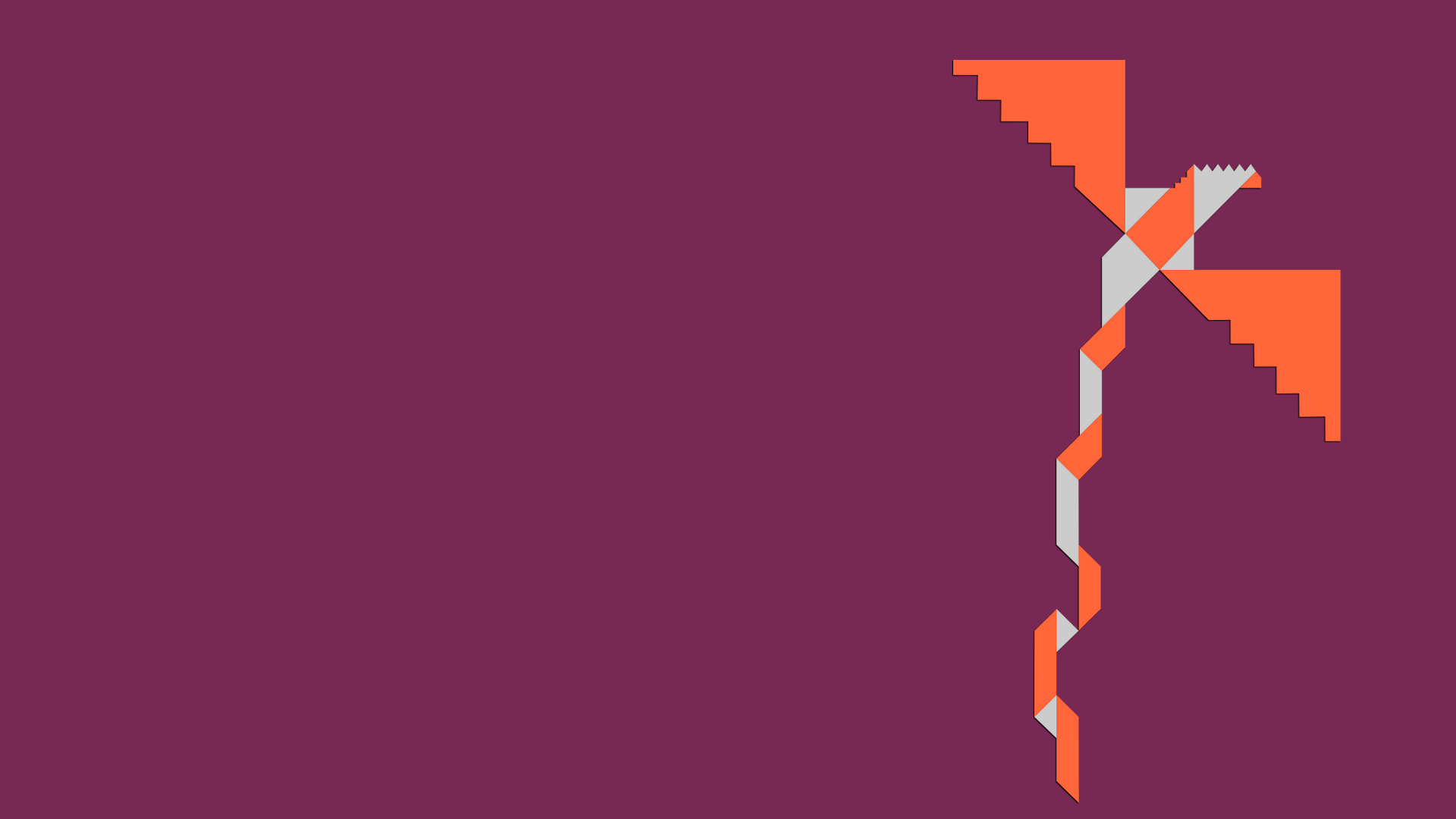 If you're still using Ubuntu 12.10, this is just a quick reminder for you to upgrade to Ubuntu 14.04. The recommended upgrade path is first upgrade to Ubuntu 13.10 then to Ubuntu 14.04. (Note that this upgrade path closes in July 2014 as Ubuntu 13.10 support ends).
In an announcement published earlier reads:
Ubuntu announced its 12.10 (Quantal Quetzal) release more than 18 months ago, on October 18, 2012. Since changes to the Ubuntu support cycle mean that Ubuntu 13.04 has reached end of life before Ubuntu 12.10, the support cycle for Ubuntu 12.10 has been extended slightly to overlap with the release of Ubuntu 14.04 LTS. This will allow users to move directly from Ubuntu 12.10 to Ubuntu 14.04 LTS (via Ubuntu 13.10).
This period of overlap is now coming to a close, and we will be retiring Ubuntu 12.10 on Friday, May 16, 2014. At that time, Ubuntu Security Notices will no longer include information or updated packages for Ubuntu 12.10.
The supported upgrade path from Ubuntu 12.10 is via Ubuntu 13.10, though we highly recommend that once you've upgraded to 13.10, you continue to upgrade through to 14.04, as 13.10′s support will end in July.