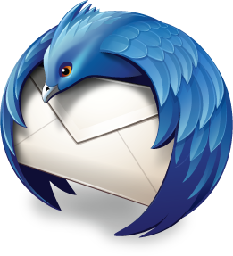 Thunderbird is an open source local email application which is used to manage email and news feeds. This email client is developed by the Mozilla folks and there are many volunteers who contribute their time and energy to it.
Thunderbird 26 is currently in Beta channel. Mozilla has officially released Thunderbird 26 Beta 1 email client, but there are no official details yet besides the download link.
Thunderbird Features
– Easy to Set Up and Easy to Use
– Personalized Email Addresses
– Improved Interface
– Multiple Search Options
– Secure and Protect Your Mail
– Automated Updates
You can download Mozilla Thunderbird 26 Beta 1 for Linux for linux here.