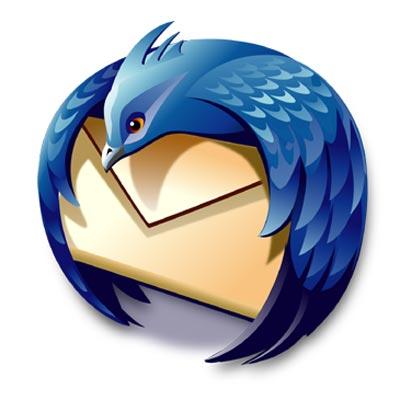 Mozilla Thunderbird is the brother of Firefox that aims to deliver a fast, easy and secure email and news client. The application is free and open source and is developed by the Mozilla Foundation. For more detailed info about the features of Thunderbird visit this webpage.
Version 13 of Thunderbird got released yesterday and the bug fixes are more than many. The highlights of this new version are:
– Filelink
Filelink is a tool allows users to upload their files to an online storage service and send links to friends. This solves problems with large files attachments. Right now the service is collaborating with youSENDit, but more partners will be added in the future.
– Security Fixes
– Buffer overflow and use-after-free issues found using Address Sanitizer
– NSS parsing errors with zero length items
– Use-after-free while replacing/inserting a node in a document
– Information disclosure though Windows file shares and shortcut files
– Content Security Policy inline-script bypass
– Privilege escalation through Mozilla Updater and Windows Updater Service
– Miscellaneous memory safety hazards
– Personalized email address
In partnership with Gandi and Hover, you can now sign up for a personalized email address from within Thunderbird. Along with your new email address, Thunderbird will be automatically set up and ready to send and receive messages.
For Ubuntu and LinuxMint, use later the following PPA (Not yet updated to Thunderbird13)
sudo add-apt-repository ppa:mozillateam/thunderbird-stable
sudo apt-get update
sudo apt-get install thunderbird
.