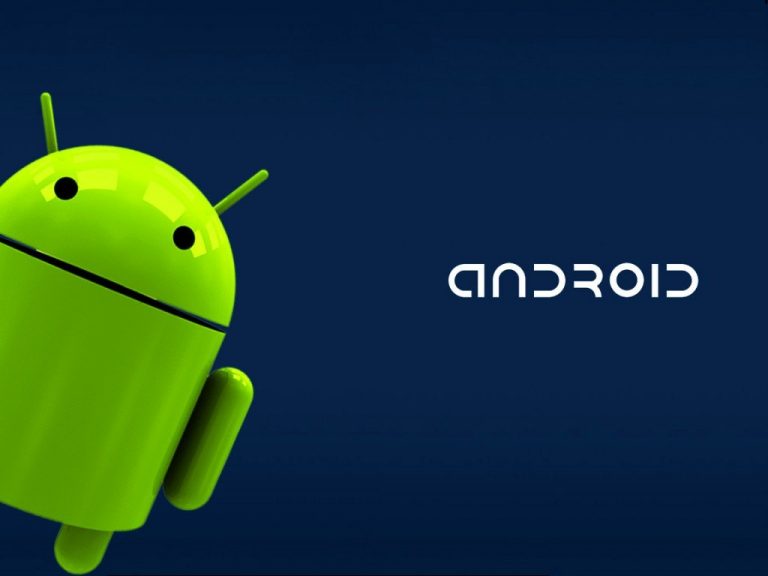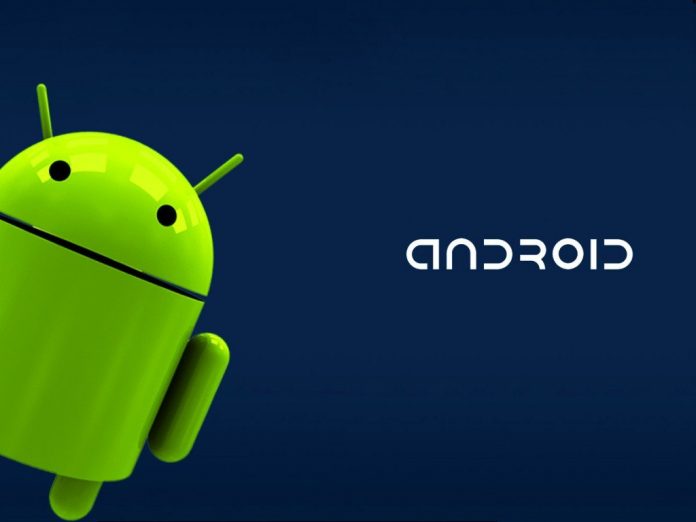 Android becomes a giant brand in communication industry. Android, Inc. was established in Palo Alto, California. There were 4 persons in October 2003 who had the idea to develop this smart phone. Andy Rubin, Rich Miner, Chris White, and Nick Sears developed the idea said by Rubin,
"There should be more advanced mobile devices that have more alertness about its owners' preferences and location".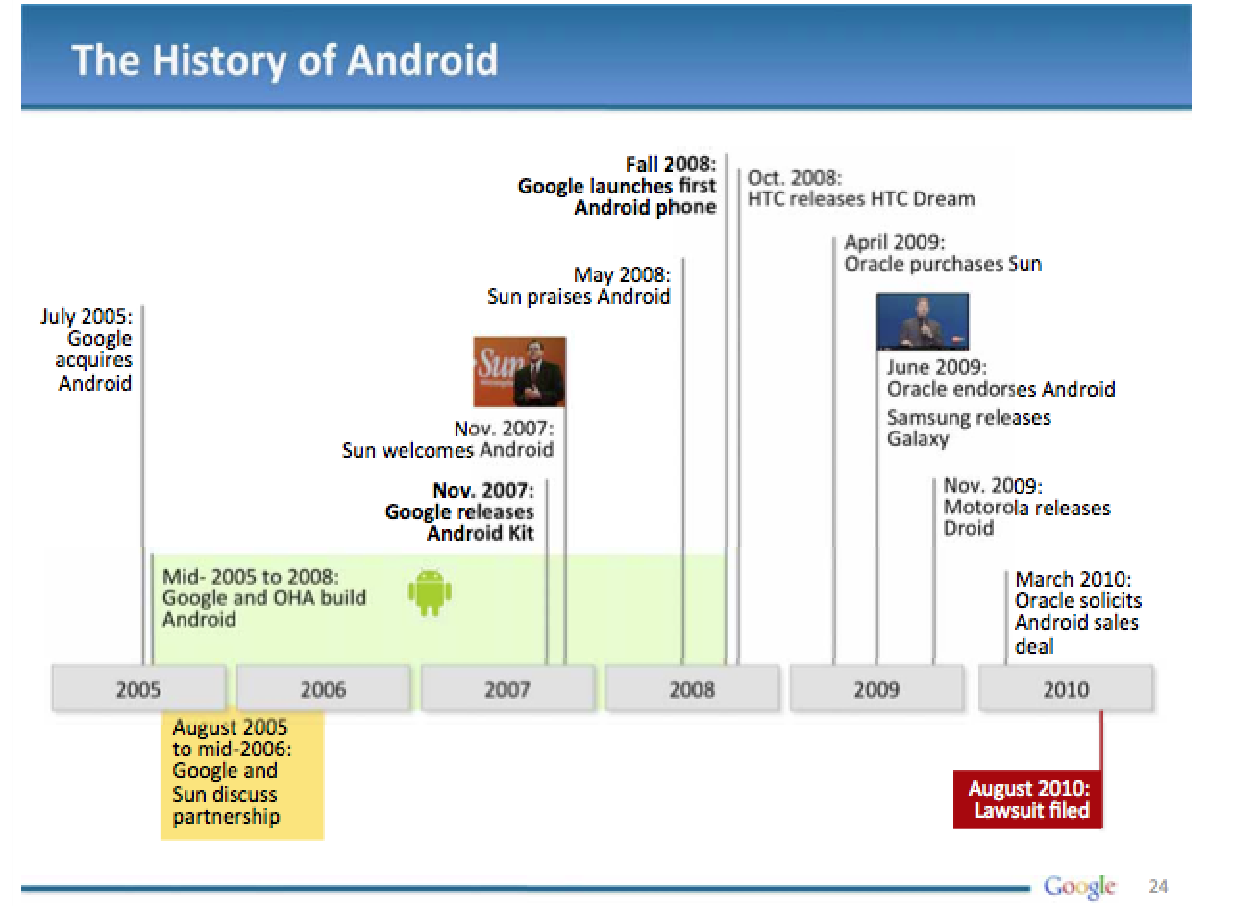 Earlier intentions of this company were to build a better OS for digital camera products. However, they realized that the market for this idea would not be big enough. In the end, Android switched its development toward operating system development that would challenge Microsoft Windows Mobile, and Symbian.
Money Problem and Google Acquisition
Although the achievements of those founders and their employees showed a positive result, Rubin started to run out of cash. In fact, all of the operation was conducted secretly. Rubin also got $10,000 cash from his close friend, Steve Perlman, who refused to take venture in the company. In July 2005, Android Inc was sold to Google for approximately $50 million. Most of the employees who had vital roles for the company stayed to work under Google. Nick Sears left the group after the acquisition. White, Miner, and Rubin stayed at the company after the possession of Google.
At that time, not many people recognized Android Inc., but experts speculated that Google was going to be rival in mobile phone industry by purchasing Android Inc. Rubin led the team at Google to develop a platform for a mobile device. It was powered by kernel (Linux). Soon, Google marketed this platform to carriers and handset makers on the promise of offering upgradeable and flexible system. Google also had lined up software partners and hardware component series. They signaled to open various levels of corporation to different carriers. In December 2006, Google's intention to dive into mobile phone communications market grew stronger.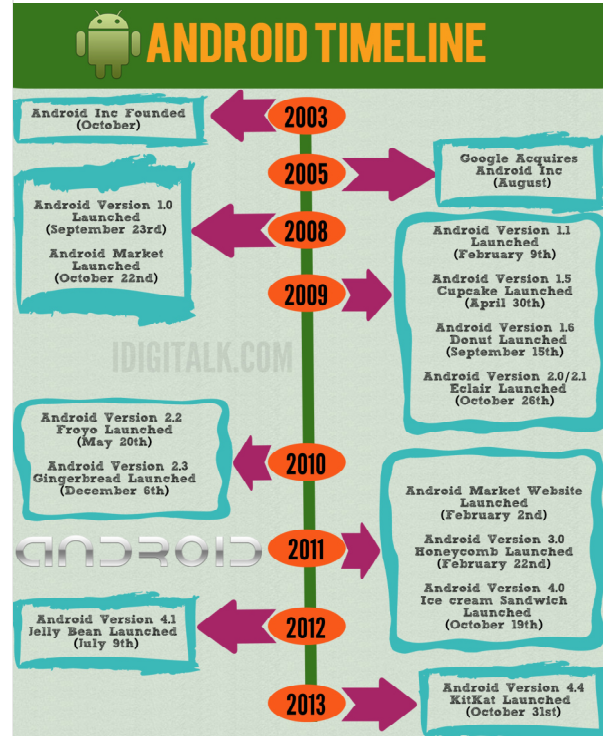 Google's Earlier Devices
There was a prototype named "Sooner". This had similarities to Blackberry mobile phone, with QWERTY key and no touch screen. However, the team re-engineered this prototype to support touch screen technology. It was to compete with other phones like Apple iPhone and LG Prada. In September 2007, Google had filled some patent applications of mobile telephony. This had reported by Information Week. Later, there was a press conference in 2012, announcing Nexus 7 tablet. Andy Rubin, Eric Schmidt, and Hugo Barra attended the announcement of 1st Google's tablet to the media. How was the development of this tablet?
It was November 5, 2006 the concept of Android-based Smartphone was introduced on the market. The Open Handset Alliance, an association of technology companies including, HTC, Samsung, Google, and others, determined a goal to create mobile devices open standards. During that time, Android was exposed a platform for a mobile device that is built on the Linux kernel 2.6.25. Commercially, the first available running Android was the HTC Dream. It is released on October 22, 2008. Later, Google launched Nexus in 2010. The devices came in series. HTC teamed up with Google to publish the 1st Nexus smart phone. It was called the Nexus One.
Later, Google had updated the series with newer products like the Nexus 5 (LG), and the Nexus 7 tablet (Asus). Google released tablets and phones of Nexus to be the flagship of their Android devices. Nexus demonstrated latest hardware and software of Android. Google also offered some devices featured with Google Play Edition until January 2015. Larry Page announced a post on March 13, 2013. It was about Andy Rubin's intention to move from Android division to take recent projects at Google. Later, Sundar Pichai had replaced Rubin's position. In fact, Pichai was the head of Chrome division at Google. Pichai developed Chrome OS at its best performance.
Android Operating Systems
Android has made many updates since 2008. They have improved significantly at operating system. It is by adding fixing bugs and new features in preceding releases. Each of primary releases is named in alphabetical arranged order after sugary treat or dessert. As examples, Cupcake (version 1.5) is followed by Donut (version 1.6). On June 2014, Kitkat (vesion 4.4.4) is released for the sake of security update soon after 4.4.3. On November 2014, Android 5.0 Lollipop is released. It provides new design language and material design. Later, there are two bug fix releases for this version.
Google has launched android One in 2015. It's a standardized smart phone that is made mainly for customers in developing countries. This smart phone runs the latest Android OS version that is Android 5.1. The newest version is also available for other devices such as Nexus 6 phone-tablet, Android One series, and Nexus 9 tablet. Hugo Barra becomes spokesperson for the company. He served from 2010 to 2013. Barra also involved in the development of Android hardware and software. However, he left the team for Xiami, a Chinese smart phone manufacturer. Perhaps, Xiaomi becomes new rival on the smart phone industry for recent market.
The Android era began on 2008. It was when T-Mobile G1 launched in US. In that time, the devices missed many technologies that we have now like multi touch, on screen keyboard, paid apps, and others. The market of Android fluctuates significantly. Perhaps it is difficult to imagine a smart phone without any centralized app store. However, when Android is first marketed, it did not get a good start. Its appearance was still raw when it has first shipped. Until today, the team tried hard to develop more interactive appearance and functional features.
Lollipop becomes the most famous of Android operating system. The multitasking, animations, and icons menu are perfectly redone with advanced approach of Google's material design. Moreover, it has better Android lock screen that is more useful with its notification integration. Lollipop is the truly modern design for Android OS. Google continues its development until today. In fact, now we can enjoy latest version of Android operating system. It is Android M. It has better technical preview that was released earlier. Android M shapes up mostly about the maintenance. They come with additions such as Android Pay, improved Google Now, and many more. Improved battery life also becomes their major development.