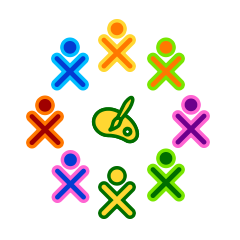 Sugar is a free and open source desktop environment which can be installed on a variety of operating systems, including several Linux distributions and within virtual machines on Microsoft Windows and Mac OS X. The goal of this desktop environment is to help kids all over the world in their learning activities. Sugar was initially released May 2006, the actual stable release is 0.98.5 which was released on March 8 2013, five months ago. Sugar is still in development Sugar Labs and it is written in Python, PyGTK, GTK+.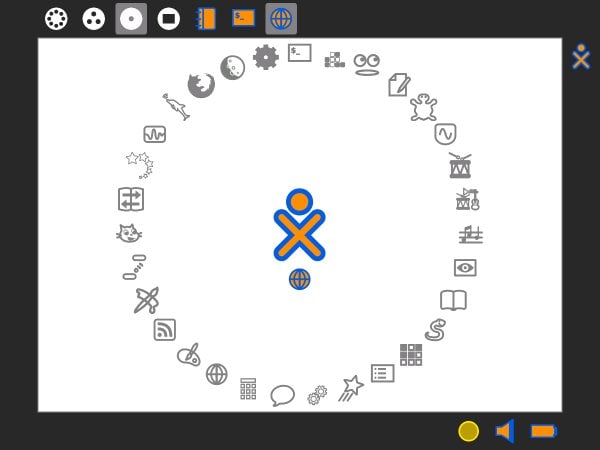 Originally developed for the One Laptop per Child XO-1 netbook Sugar is used in many  schools  by nearly 3 million children in more than forty countries. Sugar is available in 25 languages and gives every child the opportunity for a quality education.  Sugar is available on many linux distributions such as Debian, Ubuntu, and Fedora  as of Ubuntu , Sugar can be installed from the official Ubuntu universe repositories.
The user  user interface design is very simple and clear due to the  laptop's hardware limitations. Are you an  experienced programmer? If you know some python you can easily modify Sugar since it is written in Python programming language which is a high level interpreted language. Do you admire simple things? Cool, there is no double clicking. Applications run full screen and menus are iconic. There are many contributors to the core Sugar Platform but the most active ones include Marco Pesenti Gritti, Walter Bender, Christopher Blizzard, Eben Eliason, Simon Schampijer, Christian Schmidt, Lisa Strausfeld, Takaaki Okada, Tomeu Vizoso, and Dan Williams.
Do you want to give  Sugar a try?  Go here.