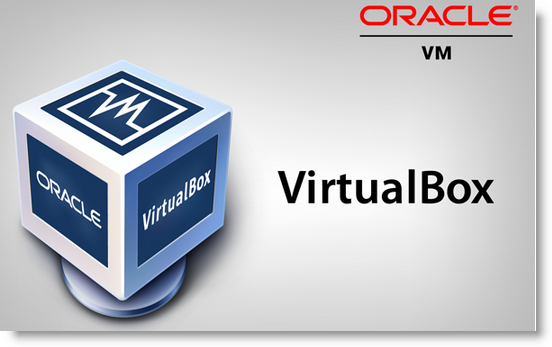 Let me show you in this small  tutorial, how to share 1 disk between 2 Linux guests os in Virtualbox.
This tutorial will be very helpful, if you want to Configure and play with GFS or cluster machines.
The the normal screenshot of Virtualbox:
First, Guest OS Centos1:
Second Guest OS Centos2:
Add Extra disk to First machine:
via File -> Virtual Media manager (Control+D):
Make the disk Shareable:
From  Guest Centos 2, you can add existing disk that was created  before Centos1 guest OS:
After this restart the 2 Guest os, you can check if the drive is add:
That's it.