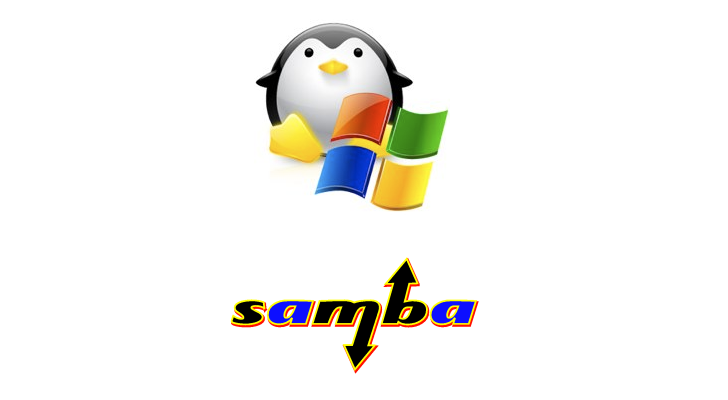 Samba 4.1.9 has been released with the main goal of fixing two vulnerabilities that are present in the current releases. A denial of service attack on the nmbd NetBIOS name services daemon can be caused to the older versions of samba app due to a malformed packet.
This malformed packet can cause the nmbd server to loop the CPU and prevent any further NetBIOS name service. Another vulnerability can be exploited and cause denial of service crash, overwriting memory on an authenticated connection to the smbd file server.
Thanks to the developers this security release of Samba 4.1.9 fixes the vulnerabilities, so if you are using an older version of this service you should replace it with the new one.
Note: This release of the Samba app does not bring any new features or other changes, but only security fixes.
Samba is a a free software licensed under the GNU General Public License which is used to enable interaction between Microsoft Windows and other systems (like Unix, Linux etc.) Samba offers security, stability and file services for all Linux and windows clients such as DOS, Windows, OS/2. Samba is a very popular tool for performing file transfers. This multiplatform tool is written in C , C++ , Python and its name Samba comes from SMB (Server Message Block).