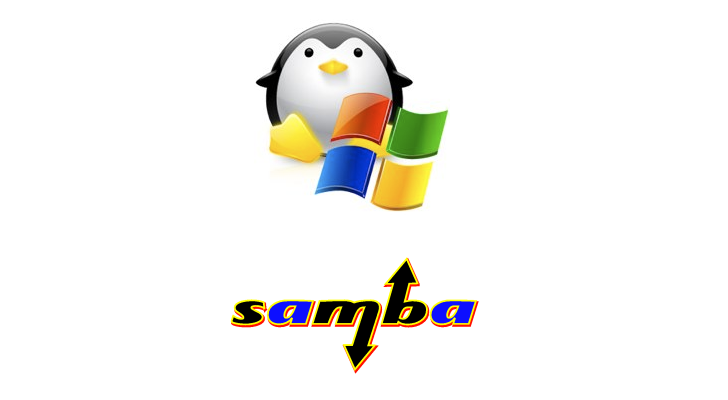 Samba is the standard Windows interoperability suite of programs for Linux and Unix. Samba 4.1.4 stable was released on January 10, 2014.
From the release note:
Samba 4.1.4 is is the latest stable release of Samba 4.1.
Major enhancements in Samba 4.1.4 include:
– Fix segfault in smbd.
– Fix SMB2 server panic when a smb2 brlock times out.
More info about announcement here
Download Samba 4.1.4 tarball