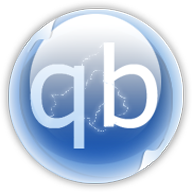 qBittorrent is a cross platform free and open source bittorrent client designed as an alternative the popular µtorrent client written in C++ / Qt4, using the libtorrent-rasterbar library. qBittorrent is developed by volunteers. The latest version, qBittorrent 3.1.8 released on February 2, 2014.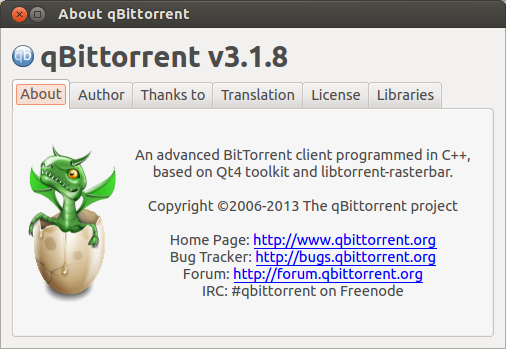 qBittorrent v3.1.8 comes with only one bug fix, below:
– BUGFIX: Really fix build of v3.1.6
Install qBittorrent via PPA
$ sudo add-apt-repository ppa:hydr0g3n/qbittorrent-stable
$ sudo apt-get update && sudo apt-get install qbittorrent
You can also compile from source by downloading tarball.