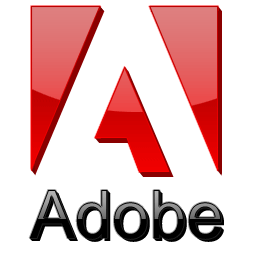 Play A Crossword Game With Adobe's Leaked Passwords
A crossword game with Adobe's Leaked Passwords is now available for playing at http://zed0.co.uk/crossword/. The author of this game, created the crossword to highlight how insecure most common memorable passwords are and how little you should trust that corporations, such as Adobe, are following best practice when it comes to storing them.
The crossword uses 1000 most common passwords from the Adobe's recent password leak in order to inform you about weak password. If your password is in the crossword then you should go change it immediately if you use the same password anywhere else. You have a very bad password! Go and change it, before it is too late.
The author of this nice helpful game, explains for the reader that he got the idea from xkcd #1286: Encryptic and also tells us that releasing these passwords is not a huge security risk as many people have already guessed them long ago.
You still don't know anything about the Adobe cloud security breach?
Lately Adobe has been a target for cyber criminals. The Adobe security team has discovered a sophisticated attack on Adobe's network which involves the illegal access of customer information as well as source code for numerous Adobe products. According to the security announcement on Adobe's blog the attackers accessed Adobe customer IDs and encrypted passwords, but members at Adobe's Security Team don't believe any decrypted credit or debit card number is removed from the system.
You can read more about this security announcement here.