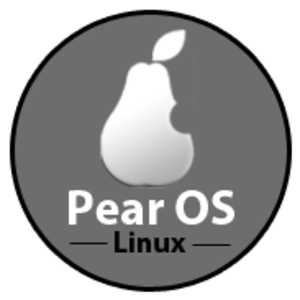 Pear OS is a French Ubuntu-based desktop Linux distribution with the Mac OS X-style.
Today from Google+ update by the creator of Pear OS David Tavares,:
Pear OS is no longer available for download.
Its future is now in hands of a company who wants to remain anonymous for the moment. The concept has pleased them it and now wants to continue and improve the system for their own products. I can not give a name but it is a very large company well known …
I want to thank all users, moderators and other developers who have made Pear OS it is today, that without this adventure would not have been possible.
I'm going in another direction.
Another big thank you to all and I hope to return to the scene of open source very quickly.
Cordially.
David
Visiting Pear OS official website also displays the update same update from Google+