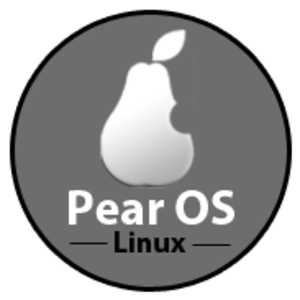 Pear Linux is a free Linux operating system created by David Tavares with the purpose of creating a simple but very powerful operating based on Linux. The good thing about this linux distro is that it is extremely easy to use and creates a friendly environment for linux beginners. Pear Linux is based on Ubuntu (debian) and provides an impressive repository. Being a linux distribution there is no need for antiviruses, anti-spyware etc.
Pear OS comes with thousands of free applications, many features and is very easy to use.
Minimum System Requirements
– Personal computer with a 64 bit processor
– 512 MB physical RAM
– 8 GB available disk space
– 800×600 display resolution
David Tavares, the creator of Pear OS shared with us the fact that iOS 7 inspired look of his upcoming Pear OS 8 operating system. He shared a screenshot on Google+. To be honest with you guys , I have to admit that the screenshot looks pretty good.iOS 7 has finally arrived on iPhone, iPad and iPod devices and it is time for some surprises in Pear OS 8. There are many nice things happening for Pear OS, David Tavares is preparin to give many nice things to the Pear OS users such as  Google Drive client for Ubuntu, called SyncDrive, and Pear Dev Center.
References:
http://pearlinux.fr/pear-os-8-beta-2/