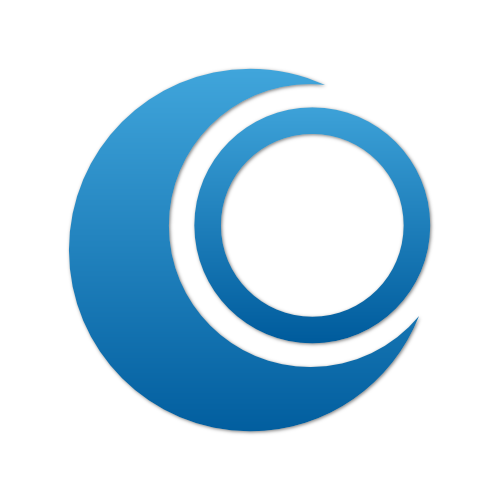 On 24th, March 2014, the OpenMandriva Lx team has proudly announced the beta release of OpenMandriva Lx 2014.0. Since OpenMandriva Lx 2014.0 alpha release, a lot has been changed in features and many improvements have been made.
Updates has been made since alpha release:
– Assorted bug fixes [bero]
– mariadb updated to 10.0.9 [bero]
– lots of effort has gone into getting LibreOffice 4.2.3 to work properly, but this will likely be in the rc release only [bero]
– php packaging cleaned up so the different versions (cgi/fcgi/apache module) are always in sync; updated to 5.5.10 [bero]
– assorted updates (qupzilla 1.6.1, wine 1.7.14, …) [bero]
– sagemath updated to 6.1.1 [pcpa]
– icedtea-web java plugin made functional on firefox [pcpa]
– 0ad game updated to 0.0.15 [pcpa]
– megaglest game updated to 3.9.1 [pcpa]
– initscripts updated to 9.52 [tpg]
– systemd-208 updated to latest stable patchset from upstream systemd-stable branch [tpg]
– KDE updated to 4.12.3 [tpg]
– dracut updated to 036 [tpg]
– kernel from 3.12.13 to 3.13.6 [nicco]
Recommended Hardware requirements
Your system should have meet the following recommended hardware requirements in order to install the latest beta release.
– A modern desktop with 1 GB RAM(minimum 640MB).
– At least 10GB Hard drive space.
– For best compositing performance a suitable accelerated 3D graphics card.
– To run live media, you need atleast 1.5GB or more RAM.
This beta release is available for the i586 and x86_64 architectures. ARM architectures are not available for this release.
Getting OpenMandriva Lx 2014.0
You can download and test the beta release from the sourceforge website. Both alpha and beta versions are available in the sourceforge site.
– Download 32 Bit Beta Edition
– Download 64 Bit Beta Edition
Installing OpenMandriva
After downloading the required edition, burn it to a DVD or create a bootable USB with rosa-imagewriter tool. The rosa-imagewriter is available in the OpenMandriva default repositories, so you can install it using the below command:
urpmi rosa-imagewriter
After creating the Bootable DVD or Flash drive, boot your system with DVD/Flash drive and follow the onscreen instructions.
Upgrading From 2013.0 to 2014.0
To upgrade from 2013.0 to 2014.0 beta version, run the following commands one by one.
urpmi.addmedia -a
urpmi.addmedia --distrib --mirrorlist 'http://downloads.openmandriva.org/mirrors/openmandriva.2014.0.ARCH.list'
Substitute
with your architecture, e.g.
or
.
Then run the following commands, as root:
urpmi --auto --auto-select --replacefiles 2>&1 | tee upgrade.log
As it is beta release, it is not recommended to run it on a production system. All Mandriva lovers are asked to try the new beta release and report the bugs to developers to make a better stable release.
Source: OpenMandriva blog