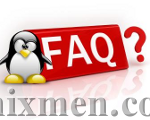 Fedora18   is  coming  with this  strange  option that the  Log Out is  standard   disabled.
How to enable Log Out  in fedora 18  ?
First run dconf-editor  and then go to  org > gnome > shell Then check in the option "always-show-log-out"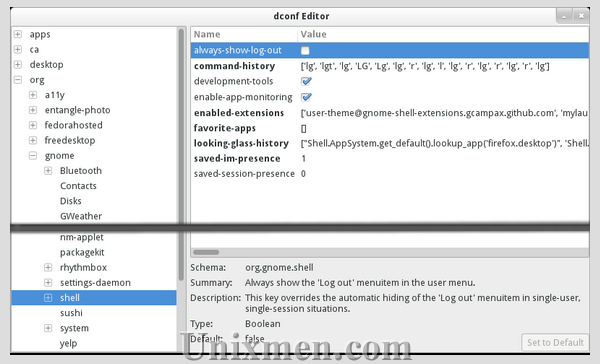 Now  you  have  to reboot  to activate  this  permanently.