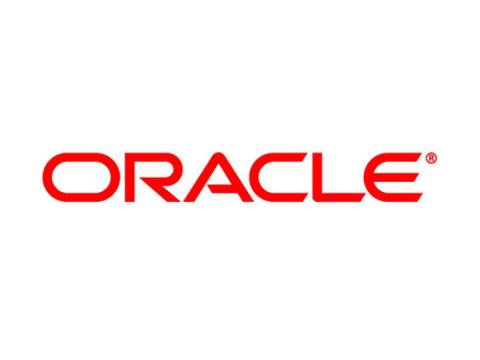 At the upcoming Hot Chips Conference in late August, Oracle, IBM and Fujitsu are all set to announce the release of new high-performance Unix chips.
Oracle is leading the charge, with the expected announcement of its new SPARC M6, which Oracle describes as a "next-generation processor for massively scalable symmetric multiprocessor data center servers". SPARC M6 will be the replacement for Oracle's current M5 chip. The M5 chips are used for highly scalable servers with support up to 96 sockets and 32TB of memory and has 6 cores with a capacity to run 8 threads. It has a maximum clock speed of 3.6GHz with a 48MB L3 cache. Oracle also makes the T5, which Oracle claims to be the "world's fastest microprocessor".
Fujitsu's joint venture with Oracle, code-named Athena, brings its own SPARC64 X+, the successor to its current SPARC64 X, which supports up to 16 cores and a maximum clock speed of 3.0GHz.
While IBM is claiming they will talk about the "next-generation Power microprocessor". IBM has already released Power servers for small-medium businesses at the beginning of the year. Current Power7+ processors contains up to 8 cores. IBM has already announced the Power8 chip as being made using the 22 nanometer fabrication. Yet, they will not comment on expected timelines for upcoming Power chips.
While Oracle, IBM and Fujitsu press ahead with high-end Unix server hardware, Dell and Cisco continue to develop much less expensive x86 based servers. And HP release both x86 and Itanium based servers, of which Itanium's long-term future is still in doubt.
It's a tough and competitive market which sees aggressive marketing from all companies. Although overall revenues are declining in the Unix hardware sector, the rewards are worth it as the margins for such products are touted to be a huge boon for the companies when successful sales are made.
I am a huge fan of enterprise and high-end Unix hardware and believe there's many years left of exciting hardware to come.