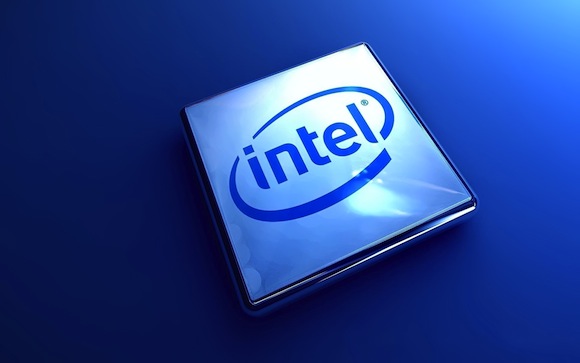 Truth be told, Intel HD Graphics series is not for gaming purposes, especially when AMD provides a better solution for their Llano CPUs. However, all this seems to change (a little bit) when Intel Haswell CPUs hit the market's shelf. The new Intel embedded-GPU codename: Iris
Iris series aims to provide you with triple (or double) the performance of current HD 4000 Ivy Bridge processors. Notice that only the best Iris GPU is going to achieve what is advertised, called Intel Iris 5100 and Intel Iris Pro 5200. Speaking of models, let's see the five of them:
Intel HD
Intel HD Graphics 4600
Intel HD Graphics 5000
Intel Iris 5100
Intel Iris Pro 5200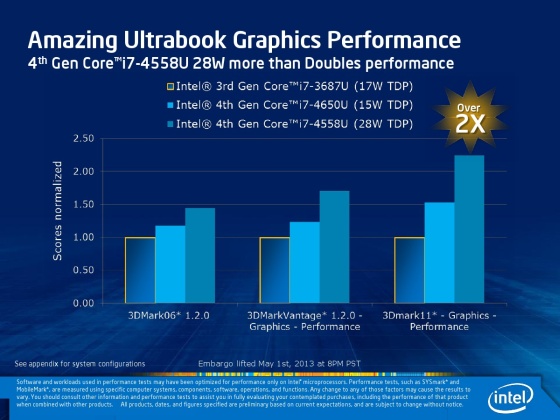 Imagine a laptop consuming 17W TDP (from the processor) that will be tweaked (thankfully) down to 15W TDP thanks to HD Graphics 5000. The new embedded GPU comes with good and bad news. The good news is that it's going to reduce the TDP and be more power efficient and the bad news is that you can't play games yet (or only low entry level graphics in 800×600 resolution). This is due to the fact that Intel doesn't care for gaming purposes but for energy efficient chips and this is fair enough in my opinion 🙂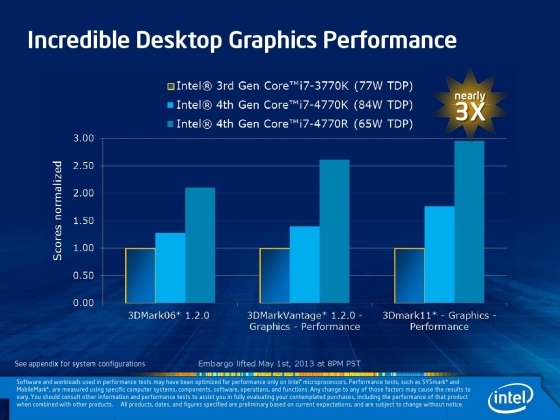 However, only desktop Core i7-4770R (65W TDP) shows 3 times better graphics performance in 3DMark 11 (benchmark for Windows gaming) and Core i7-4960HW (47W TDP) shows 2.5x performance.
In Linux world, Steam offers your many indie-games that there is no need for super expensive discrete GPUs. Thus, an Iris solution would be sufficient for indie stuff or old games like Counter-Strike.