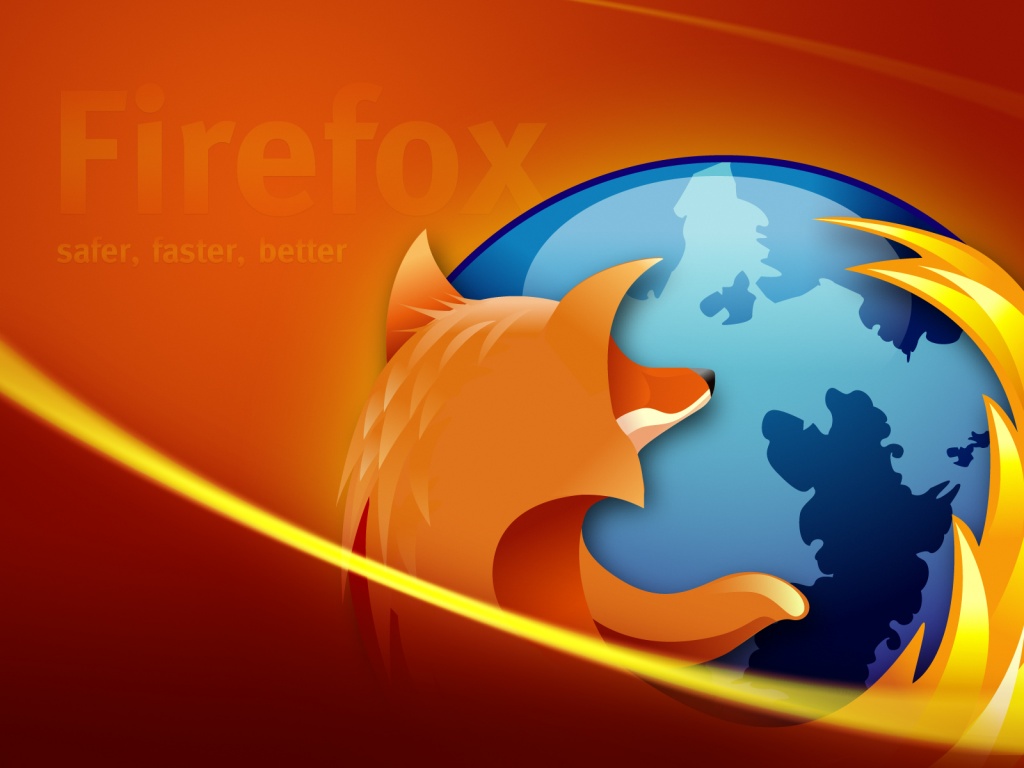 Mozilla on July 22, 2014 has shipped a new version of its popular Firefox web browser.
What's New?
One of the features of worth noting about this release is the search bar located above favorite link thumbnails on every new tab opened as shown below:
New Malware Scanning in Firefox 31 automatically blocks malware from downloaded files.
For Android, new is the ability to re-order existing panels in browser homescreen and ability to refresh synced tabs on demand
A new Firefox Hub API implemented to enable add-on developers display their own content or tools on existing Firefox for Android homepage.
Install in Ubuntu 14.04
Firefox 31 has been added to the official repositories for Ubuntu and all you need to is use "apt-get" or package manager to get it updated.
Also, see Firefox 31 Release Notes for more.