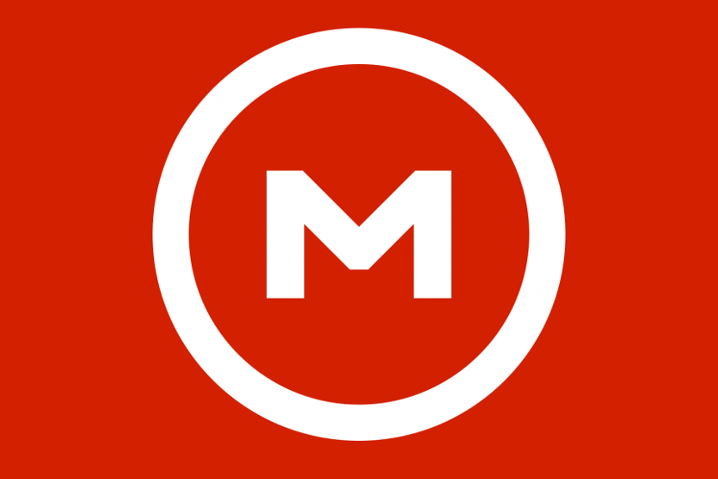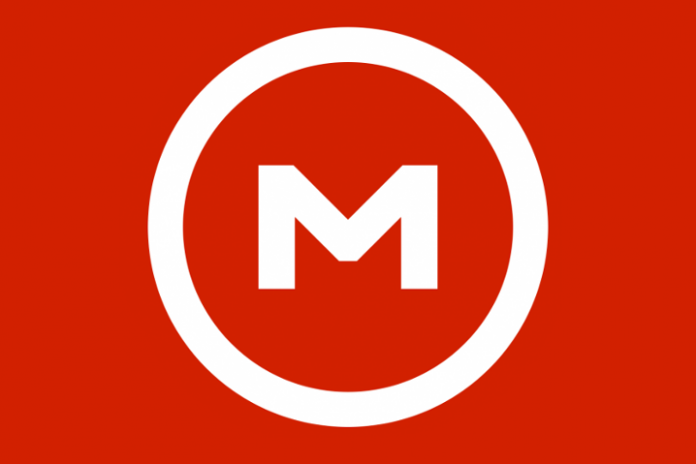 In our previous article, we discussed how to setup and use an encrypted chat with one another using MegaChat. Today we will discuss about Mega Sync Client that can be used to sync files/folder between your system and your Mega cloud. It is very secure, so that your data is encrypted end to end. Nobody can intercept it while in storage or in transit. Mega Sync is more flexible. You can sync any folder from your PC to any folder in the cloud, and ofcourse you can sync any number of folders in parallel. It is very fast, and you can store up to 50 GB for free!
MegaSync client is available for Linux, Windows and Mac OS X.
Download and install MegaSync client on your computer. You can download the client from here. As I use Ubuntu 14.04 64bit, I downloaded and installed the 64bit version.
Usage
Launch MegaSync client either from Menu or Unity dash. As I have created the account already, I select the first option.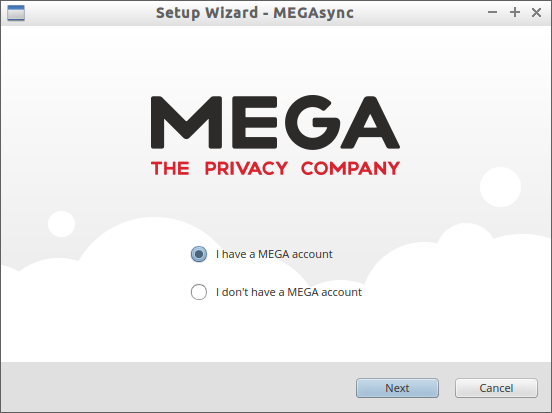 Enter your Mega account details.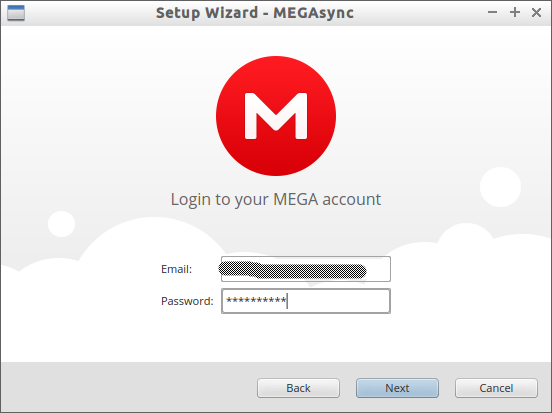 Select the type of sync: Full sync or Selective sync. I go with full sync.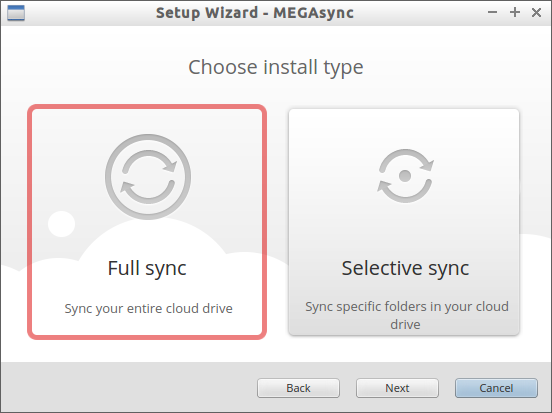 Browse the path of folder that you want to sync with Mega cloud.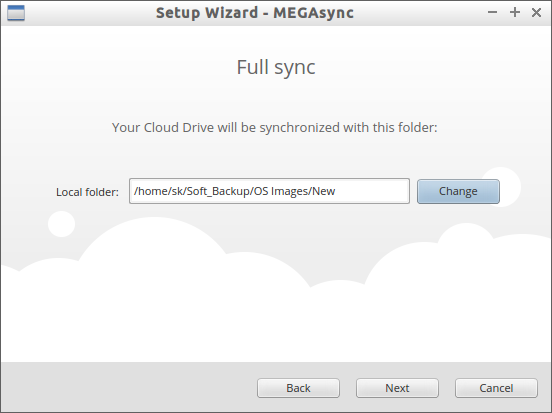 That's it. Now your local drive and your Mega cloud drive will be automatically synchronized.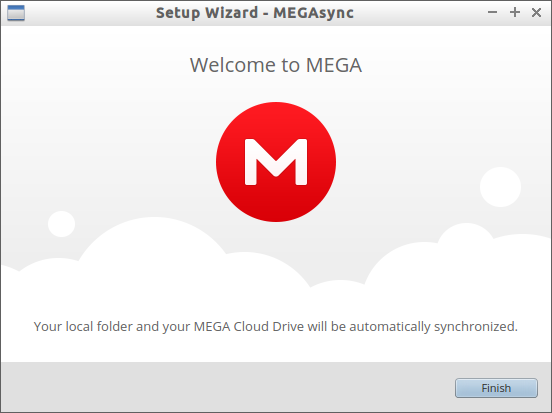 You can see the progress from the taskbar.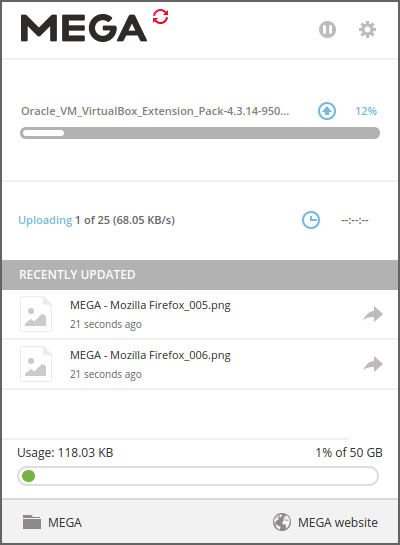 Happy sync'ing! Cheers!!