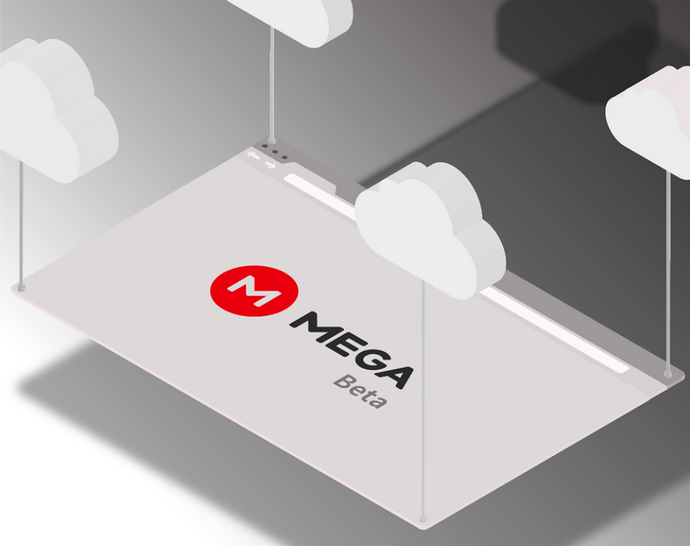 Probably, you may have used Skype, a popular audio/video chat app developed by Microsoft, for free Audio and Video Chatting with your friends, family or Colleagues. According to Mr.Edward Snowden, the NSA whistle-blower, claims that Skype and hotmail is personally helping the National Security Agency for its mass Internet Surveillance program. So many of us are started to looking for a good alternative to Skype or Google Hangouts. Wickr app is yet another encrypted end-to-end text, audio, video chat service, but unfortunately it is closed source. So, what do you do if you really want a trusted and encrypted solution for voice and video chatting? Here comes MegaChat.
MegaChat is a browser based end-to-encrypted voice and video chat service. It is developed by Kim Dotcom, the MegaUpload founder and owner. Using MegaChat, we can make audio and video calls within our browser, all without using third-party plugins or a dedicated client. Not only chat, we also can share files/folders with one another. MegaChat uses an encrypted protocol called User Controlled Encryption (UCE), which gives you a decryption key, so that you can share to the recipient to access your files.
On Jan 21, 2015, Kim Dotcom has announced the first beta release of MegaChat via his Twitter.
As per Kim Dotcom Tweet, MegaChat only supports audio and video chat at present. However, he promises text and video conferencing services is coming soon. MegaChat is still under heavy development, and the developer Kim Dotcom encourages to submit bug fixes.
Mega browser extensions will install MEGA in to your browser for faster loading and added resilience against attacks. Also, Kim tweets, since the first announcement, there are massive amount of invitations have been sent.
Usage
Hence MegaChat is a browser based app, we don't have to use any third party softwares or any dedicated cleint like Wikcr application. To use this service, go to the MegaChat homepage, create a new login.
This is how my dashboard looked at the first login.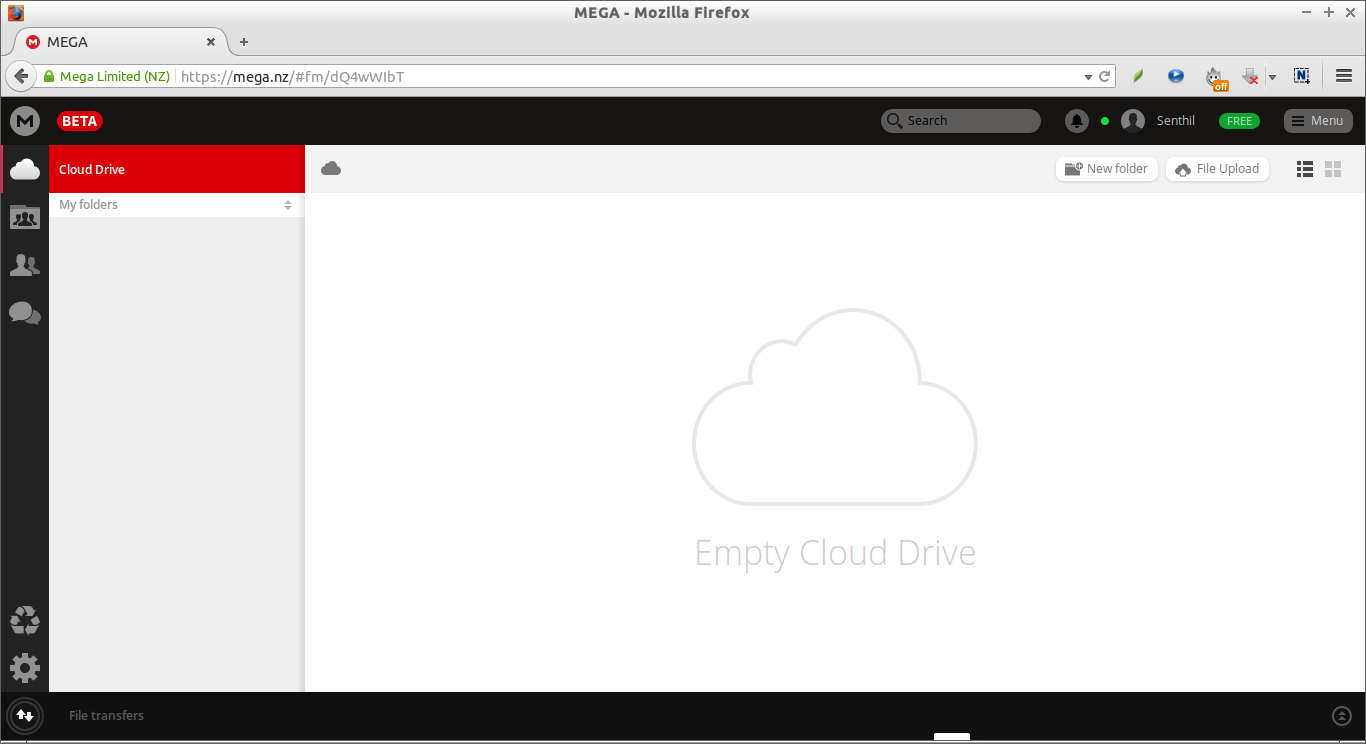 As you see above, we can securely transfer files to another user. All communication will be done securely inside the browser. Initially, MegaChat will give you 50GB free space, also you can extend the space by subscribing any one of the suitable plan for you.
Transfer files:
To transfer files, right click on any file, select Move.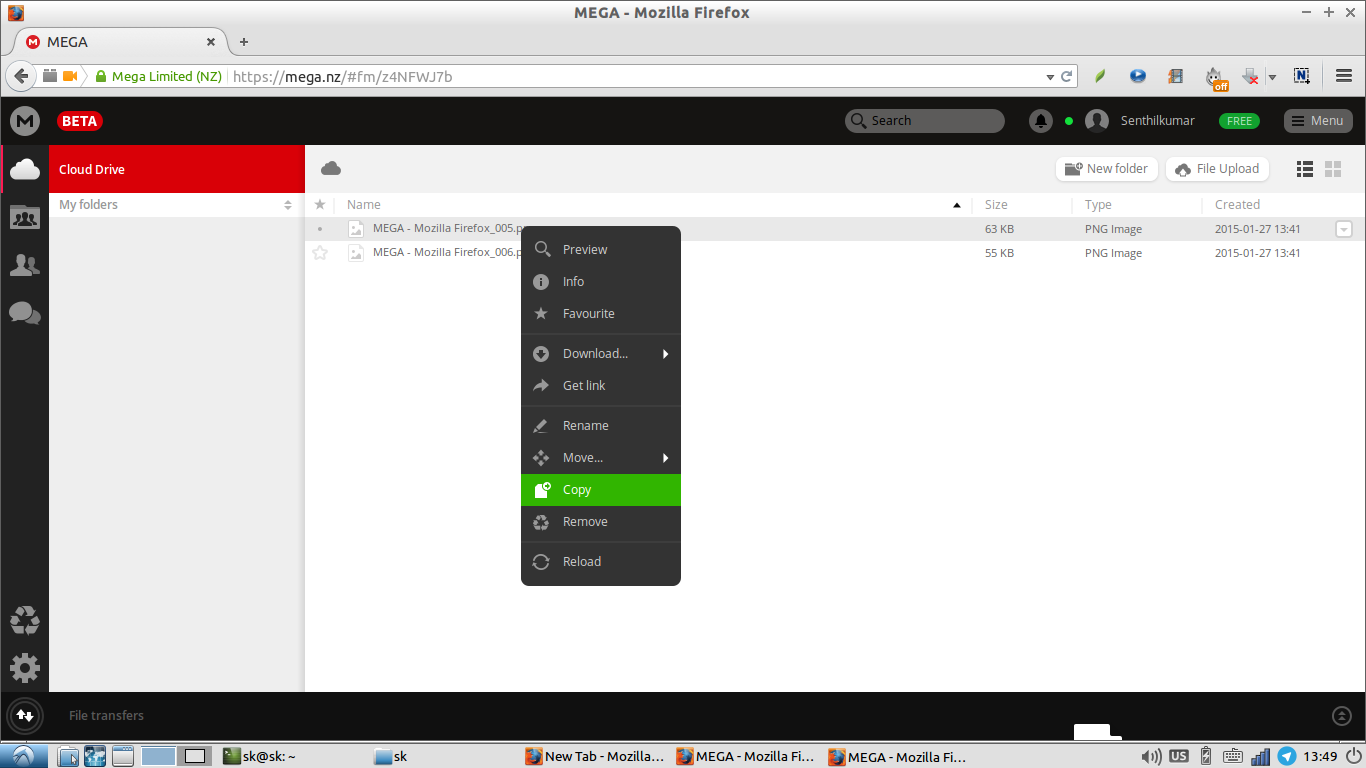 Next, select the recipient, and click on the Send button.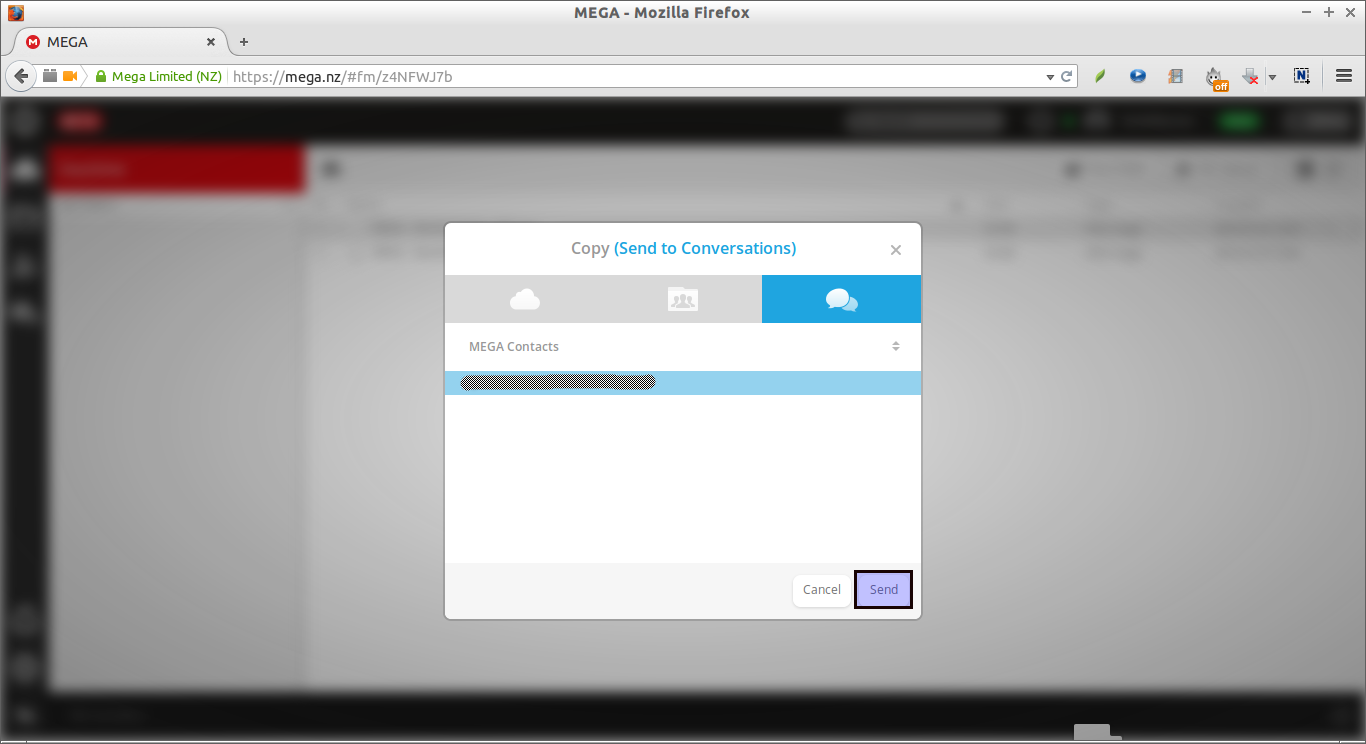 Now, the recipient will be able to receive your files.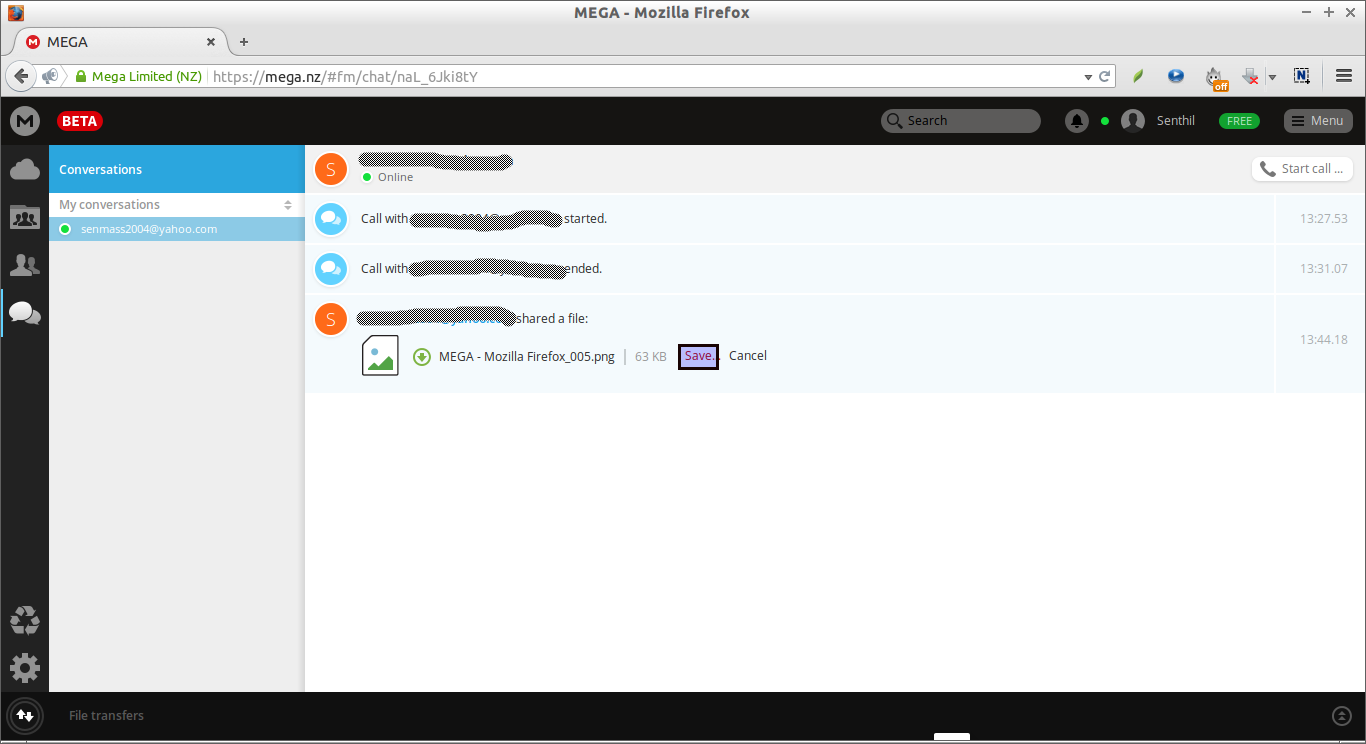 Audio/Video Chatting:
After login to your dashboard add contacts using the Contacts Icon from the left pane. Once you added the caller start calling him/her.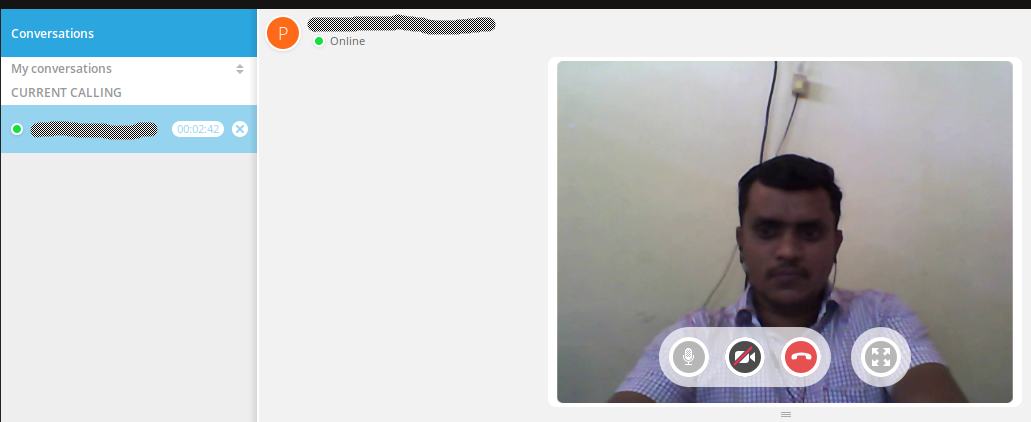 Have fun! Happy Chatting!!