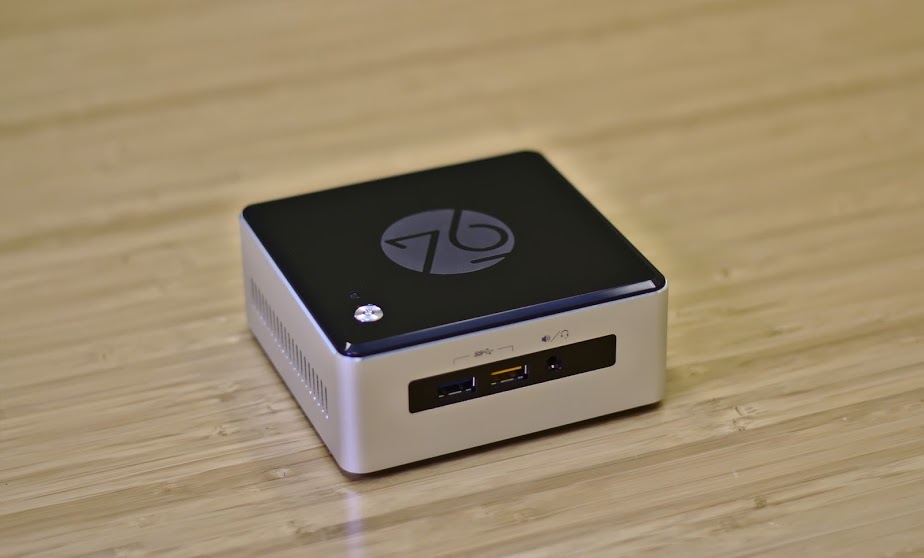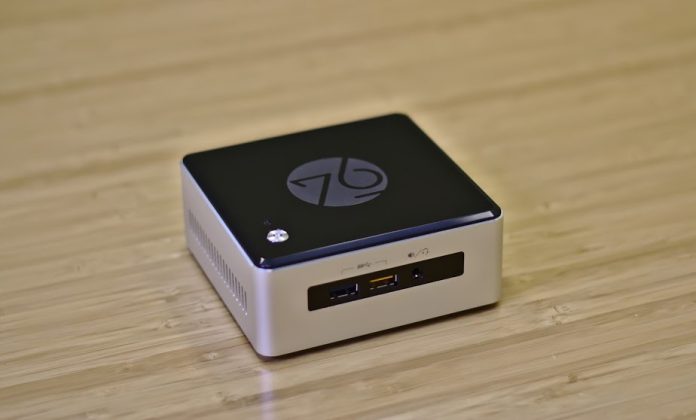 About Meerkat Ubuntu Desktop
Good news Ubuntu lovers. Meet a new desktop namely "The Meerkat Ubuntu Desktop" from System76. As the name says, the Meerkat desktop will be shipped with Ubuntu operating system preinstalled. Hope the pre-installed Ubuntu will LTS(Long term support) version.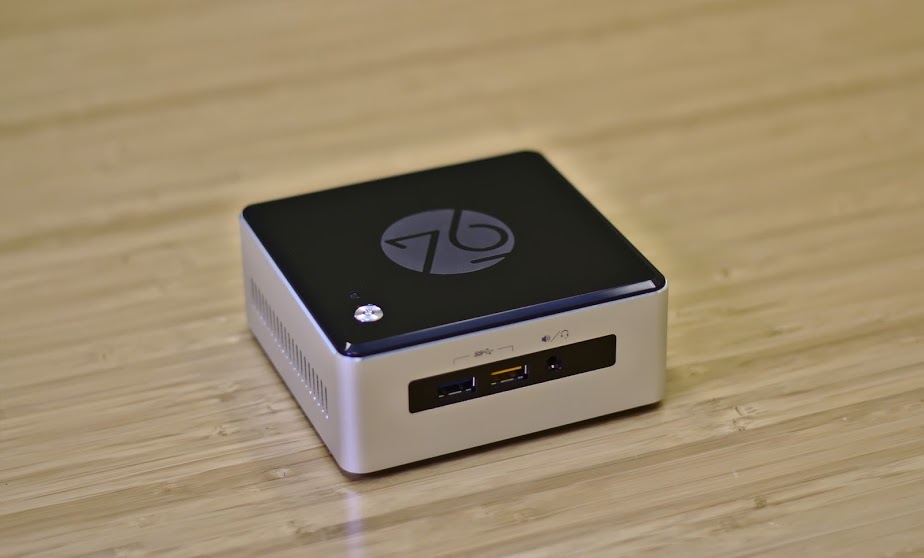 The Google Plus post of System76 clearly shows, the new desktop is in development and it will hit the market on March 19.
Coming soon! The Meerkat Ubuntu desktop!

Engineering is complete. We're working on retail packaging as well as imaging and distribution setup.

Tentatively scheduled for release March 19th, the Meerkat will feature Intel 5th Generation processors, up to 2 TB of storage and 16 GB of memory packed in a 4″ x 4″ package. Pricing is to be determined.
Meerkat Specificatiion
As per their announcement on Google+ post, Meerkat desktop will be shipped with:
Intel 5th generation processor;
16 GB Memory;
Storage up to 2 TB;
4″x4″ sized CPU case;
Ubuntu preinstalled.
The System76 team says the price of the Meerkat ubuntu desktop is yet to be decided.
About System76
System76 is a Denver, Colorado-based computer manufacturer specializing in the sale of notebooks, desktops, and servers. They are notable for their support of Open source software, only offering Ubuntu as the installed operating system. They have been manufacturing Ubuntu preinstalled laptops, desktops, and servers since 2005.
Are you looking for a low price Ubuntu powered system, then you should check out the Symple PC.
Cheers!
Enjoy the Weekend!