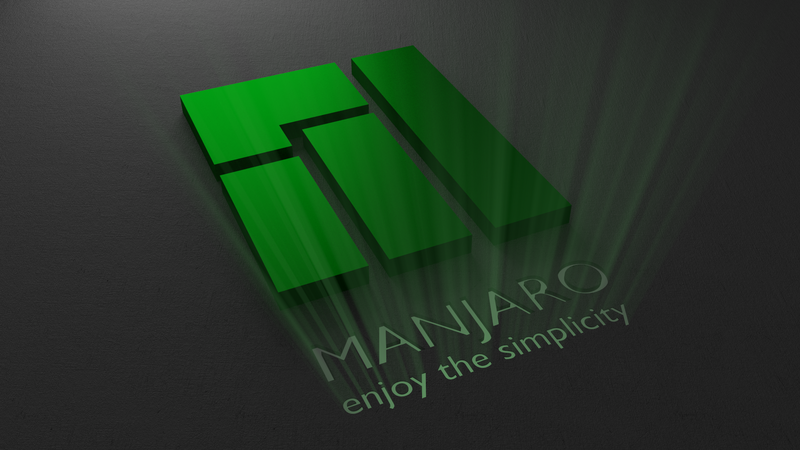 Manjaro Linux 0.8.9 has finally received its fourth update pack bringing many new packages and linux kernels. This fourth update fixes the Heartbleed bug, a very serious vulnerability that attackers can use to compromise private keys and other sensitive data since up to 64KB of memory from either client or server can be recovered by an attacker.
"According to the currently available information, private keys should be considered as compromised and regenerated as soon as possible. More details will be communicated at a later time. All users are urged to upgrade their openssl packages and restart applications as soon as possible.", reads the official announcement.
All updates are necessary, but this one is very important. The updated openssl packages should be immediately installed in your system so any sensitive data leak due to the Heartbleed bug can be avoided in the near future.
Once you have upgraded your openssl packages it is recommended to restart the applications as soon as possible.
But the fix for the Heartbleed bug is not the only new thing in this update. BFQ I/O scheduler is now used by default on all kernels and it features the followings:
low latency for interactive applications
soft real-time applications
high throughput
strong fairness guarantees
Another new thing that is worth mentioning is the support for the linux 3.14-series, at the moment the following kernel versions are supported:
Linux34 3.4.86 – longterm stable kernel
Linux38 3.8.13.21 – stable extended support kernel maintained by Canonical
Linux310 3.10.36 – our default kernel series for Manjaro 0.8.9
Linux311 3.11.10.7 – stable extended support kernel maintained by Canonical
Linux312 3.12.17 – our default kernel series for Manjaro 0.8.10
Linux313 3.13.9 – current stable kernel
Linux314 3.14.0 – current mainline kernel
All the above kernels can be easily installed with mhwd-kernel and the installed extra modules will be taken care of by mhwd, pamac and manjaro-settings-manager.
This update pack brings support for the test stable releases of i-nex, a very nice and useful tool that gives information on your system hardware such as CPU stats, GPU info, Motherboard details,
Memory details, Kernel version details, Linux OS distro info and System hostname.
I really like to use the i-nex utility when I want to extract hardware information on my system because aside from providing very useful information it has the ability take screenshot of each tab from application itself.
The candies are not finished yet.
A new Netrunner rolling release Manjaro developers have done together with Blue-Systems is now available for trying and they are currently working on he x86_64 install media.
According to the official announcement KDE SC has been updated to version 4.12.4 and more update packs will arrive in the future.
Now, if you like to update your system, open a new terminal and run the following command.
sudo pacman -Syu
For those that don't know, Manjaro is a very user-friendly linux distribution which is based on the Arch linux operating system. It is available in both 32 and 64 bit versions.
Unlike Ubuntu, Manjaro uses a Rolling Release development model which means that the same core system is not replaced but continually updated and upgraded.