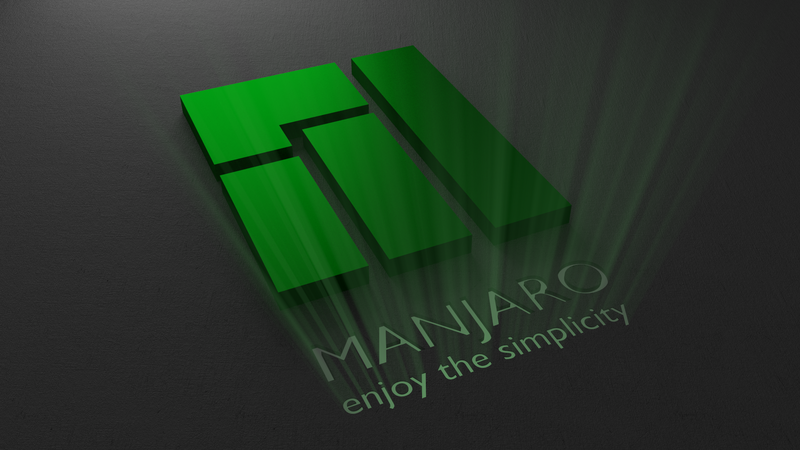 Manjaro Linux is a user-friendly Linux distribution based on the independently developed Arch operating system.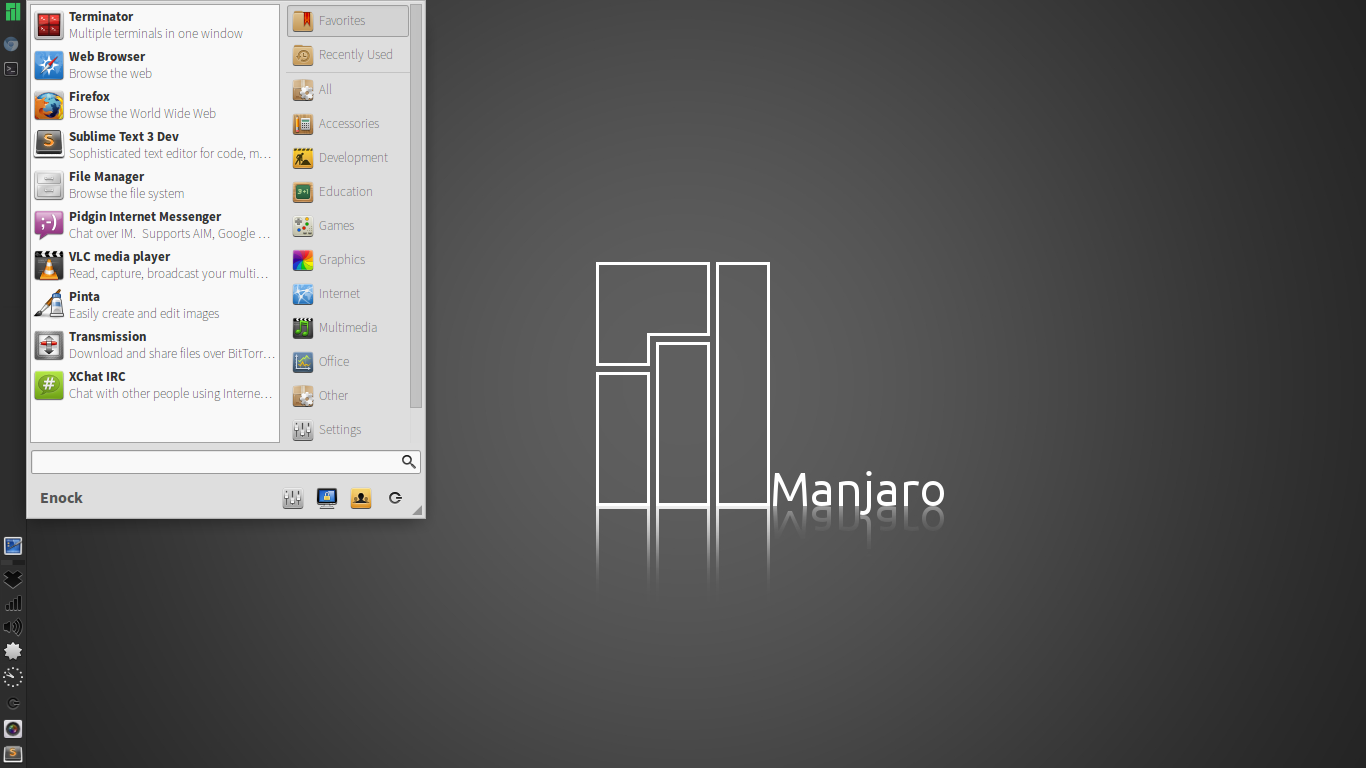 The Developers on Manjaro Linux developers are pleased to announce the third update pack of Manjaro 0.8.10.
Expert from the announcement reads:
Here we go for our third update-pack review cycle for Manjaro 0.8.10!

It took us a good week to prepare this one. Again we ship the latest kernels. All kernels have now BFQ v7r5 and latest AUFS v3 included. We consider to drop linux34 as it creates issues on our i686 on booting up.

Also new to Manjaro is OpenRC/EuDEV support. Artoo and Aaditya worked hard to get it into a usuable state. Take a look to this thread for setting it up on your system.

Octopi is close to 0.4.1 release, so we ship the latest git-snapshot to test it out before Arnt release it. Fingers crossed and it should be available in two weeks.

We ship now Xorg-Server 1.15.2 and the latest propritary drivers. Nvidia bumped 331-series to 331.89. For more info about this new driver go to devtalk.
Current supported kernels:
Linux34 3.4.95 (EOL)
Linux38 3.8.13.25
Linux310 3.10.46
Linux311 3.11.10.12
Linux312 3.12.24
Linux313 3.13.11.4
Linux314 3.14.10
Linux314 3.15.3
Updated packages:
community i686: 786 new and 716 removed package(s)
community x86_64: 785 new and 715 removed package(s)
core i686: 42 new and 42 removed package(s)
core x86_64: 42 new and 42 removed package(s)
extra i686: 672 new and 669 removed package(s)
extra x86_64: 672 new and 669 removed package(s)
multilib x86_64: 34 new and 34 removed package(s)
Update:
Since Manjaro is a rolling release, all you need to do is run:
sudo pacman -Syu
Enjoy!