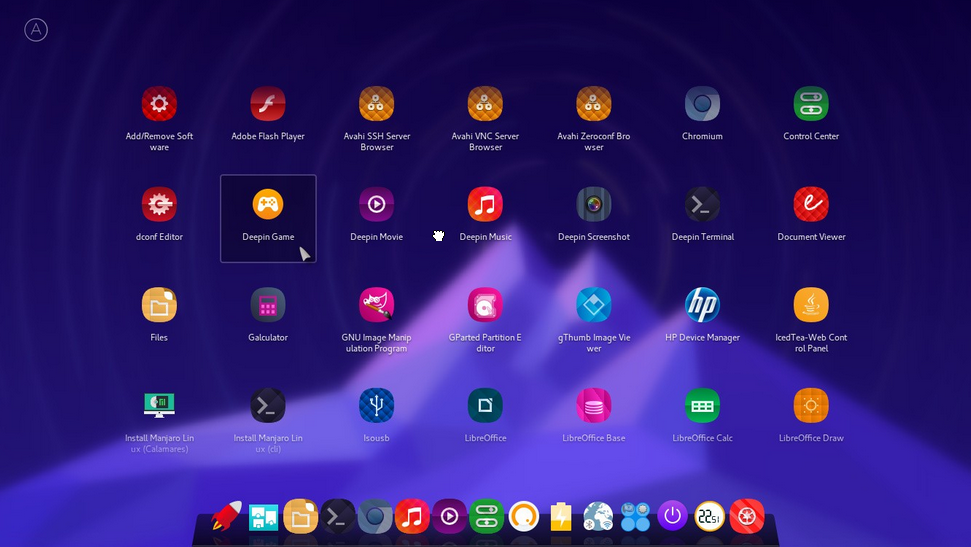 The Manjaro community is proud to announce a new stable release of the Deepin Edition.
While the exciting modern China based project Deepin is still young and not yet completely bugfree, it has certainly evolved quite impressively during the last few months and become a reliable desktop environment to be used on an every day basis. For the Manjaro release many packages have been adjusted and customized in close cooperation with Arch-Deepin and Linuxdeepin to make the desktop experience as smooth and responsive as is expected from an Arch-based environment. Manjaro Deepin 16.03 runs the latest state of development of the Deepin project, adding our well tried and tested in-house tools like Manjaro Settings Manager and of course package management with Pamac and Pacman for the best possible rolling release experience.
For more experienced users an alternative minimal-edition with only the basic environment pre-installed is also available for download.
highlights:
Kernel Linux 4.1
Deepin 15.1
Nautilus 3.18.5 with Sushi file preview
Chromium 48
Evolution 3.18.5.1
Libre Office Suite 5.1
Gimp 2.8.16
Deepin-Music
Deepin-Movie
Deepin-Terminal
Deepin-Screenshot
Manjaro Printer
Hexchat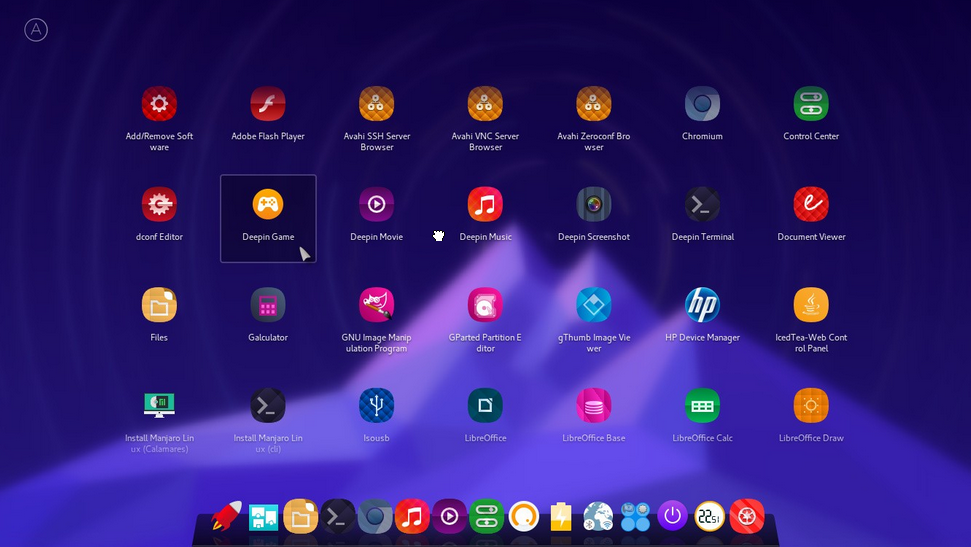 utilities:
Manjaro Welcome
Manjaro User Guide
Installers Calamares, Thus and CLI
Manjaro Settings Manager
Pamac
Yaourt
Isousb
Gparted
Gnome System Monitor
Baobab disk usage analyzer
Please  see  bellow   how  its looks like, tested in my virtual machines , an really impressed with  this  beautiful design   and  stability