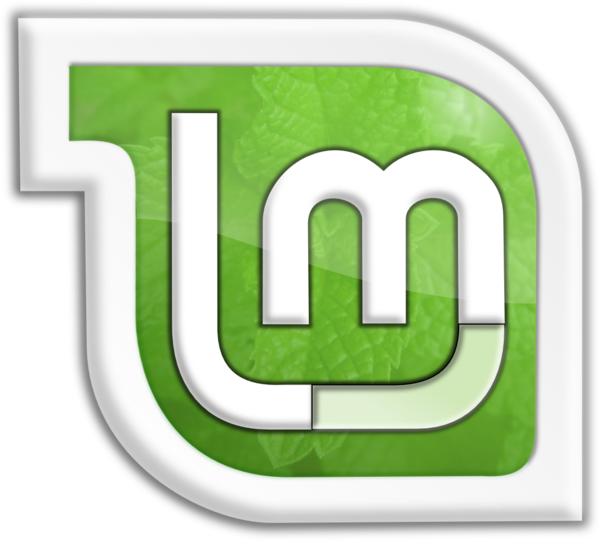 European linux users and fans can now buy the MintBox 2 Mini-PC directly from Amazon for only 599 euros and they don't have to deal anymore with import taxes.
MintBox 2 is a mini personal computer powered by Linux Mint operating system that is meant to deliver more than four times the speed of the MintBox Pro and more than seven times that of the MintBox Basic. MintBox Basic and MintBox Pro are two previous versions of the Linux Mint Box but they do not have as many features as the MintBox 2.
The followings are the specifications of MintBox 2.
– Intel Core i5 dual-core CPU @ 1.8GHz
– 4GB RAM
– 500 GB HDD
– Dual Ethernet ports, built in WiFi 802.11n
– HDMI, DisplayPort, Digital Audio out
– Aluminium case
 Hurry up because the device is selling out very fast, there are only 4 units left in Germany, and they're already gone in the UK.