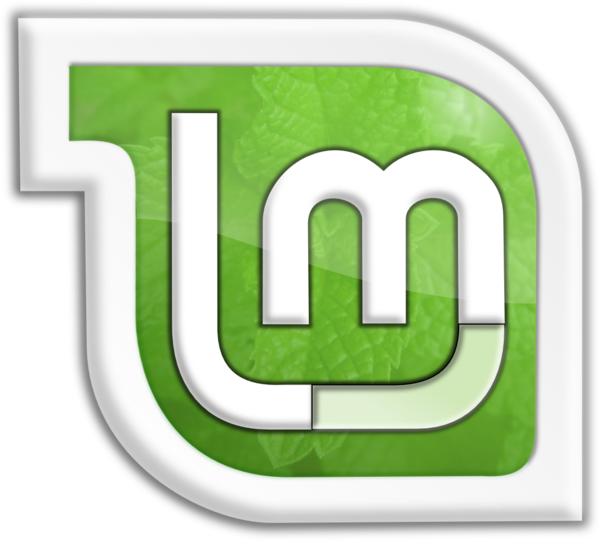 Linux Mint team has announced the codename for the first 17.x point release which will be codenamed Rebecca. According to the official announcement this name has a hebrew origin and it means to bind.
"Rebecca is of Hebrew origin and its meaning is "to bind". The name was borne in the Bible by the wife of Isaac. It was also made famous since 1938 by the book from Daphne du Maurier entitled "Rebecca" and adapted into a movie by Alfred Hitchcock in 1940.", reads the post on linux mint blog.
The tradition is to name Linux Mint releases alphabetically after female names. This time codenames in the 17.1 series will break the tradition and start with R instead of starting with a Q, as they should. This is happening because it is harder to find good codenames starting with a Q as the series might get a total of four releases.
But despite the different name the first 17.x point release codenamed Rebecca will share the same base as Qiana and the users will have the choice to do a safe upgrade or not.