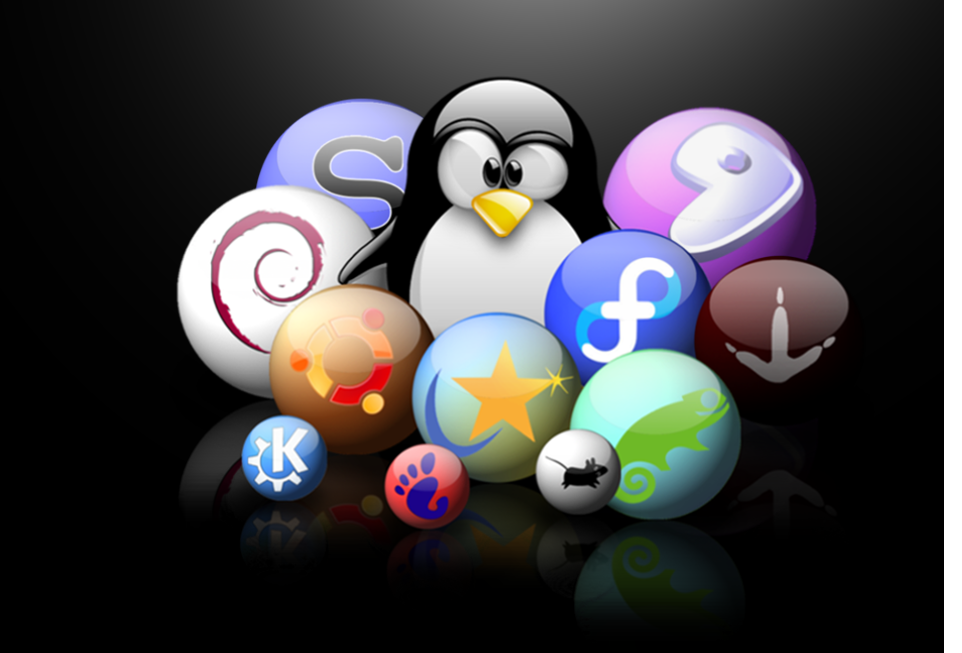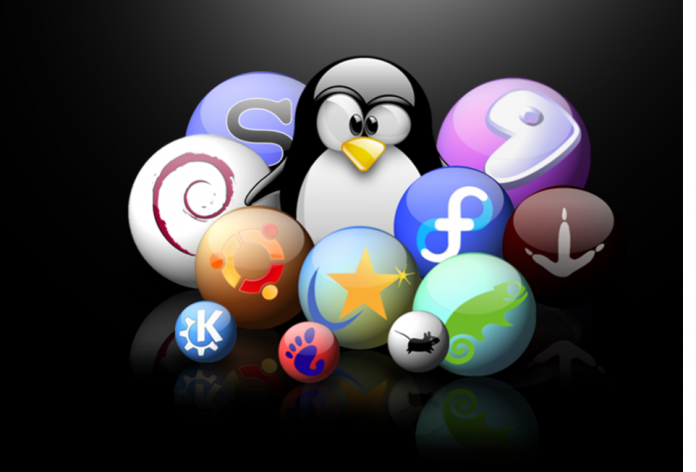 We often get confuse which Linux distribution we are going to use. We think about it a lot. It mainly depends for which purpose you are going to use Linux. Depending on your purpose, you need to select the right Linux Distribution.
Linux Distributions
Now a days, there are lot of Linux distributions. Lot of choices. Lot of different flavors. But it's really import to chose the right one for you.
Here is a list of most commonly used and famous ones for you.
Red Hat Linux
CentOS
Fedora
Debian
Red Hat Linux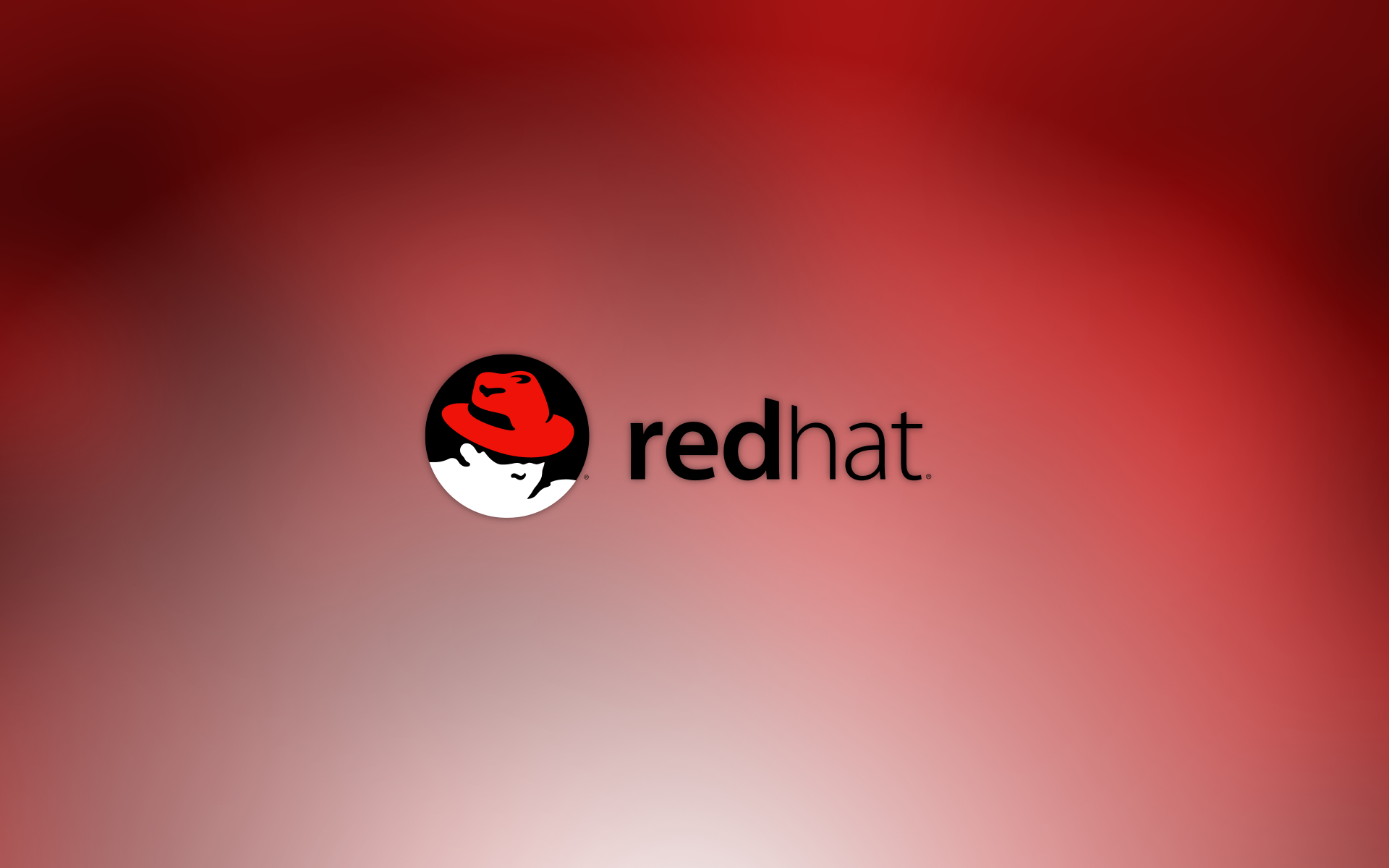 Redhat provides enterprise Linux distribution known as RHEL. Currently RHEL 7.1 is out. It provides a next-generation platform for modern data centre. It is really good for deploying enterprise grade web services. It also supports virtualization and cloud computing. It's suitable for large enterprise and big offices where lot of servers are deployed in the data centre and servers are playing many different role. By the way, RHEL server is not free. You need to but it 🙁
Redhat is stable & flexible and damn good for production server. it's packages system is based on RPM. Redhat also provide technical certification and which is very demandable for those who are System Administrator.  It's support is industry standard.
So, if you are not running such data centre and hundreds of servers with high availability, you don't need to use Redhat.
You can signup and download the free edition from here.
To know more about Redhat, please visit this link.
CentOS

CentOS is the (Community Enterprise Operating System) is a Linux distribution based on RHEL. It's free and enterprise grade with tight security and very good for production environment. The latest version of Cent OS is too good with bunch for enterprise grade features. As it is driven from RHEL, it is damn stable. You can use this for installing on your laptop and easily setup the development environment for your production server. It has a good support community as well.
Download CentOS from here. You can download the everything ISO file so that you don't need further more packages.
Fedora

I started my System Administration carrier with Fedora 5. In that time, Fedora 5 has some real difficulties with NIC / LAN card detection problem and starting X Window server. But guess what, those days are gone. As I started my carrier with Fedora, So I have a soft felling about it. Very good for deploying it on your home laptop and you can easily setup your development environment too. It's package system is based on RPM as well. Now a days, Fedora is available as Workstation, Server & Cloud flavour. Fedora comes installed with a wide range of free softwares. The package system is similar like Cent OS which is RPM based as well. Fedora Server flavour is very much powerful, flexible operating system that includes the best and latest datacenter technologies. It puts you in control of all your infrastructure and services.
Download Fedora Workstation from here. Try and taste the Server edition too.
Opensuse 
Yet another very famous Linux distribution. It is widely used by System Admins now a days and too good for development purpose and for production environment. You can install this on your Laptop and enjoy the beauty of OpenSuse. Beyond the distribution, the openSUSE Project provides a web portal for community involvement.
It is built for software developers and system administrators, also has a user-friendly desktop, and feature-rich server environment. It has both KDE & GNOME Desktop environment. It has a good support community as well.
Download opensuse from here.
Download link https://software.opensuse.org/421/en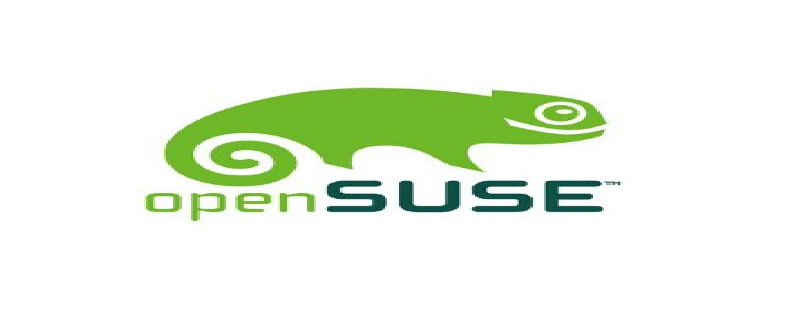 Gentoo is a free operating system based on either Linux or FreeBSD. Gentoo packages repository is maintained by GIT. Gentoo is highly configured, great in performance and a top-notch user experience. Unlike a binary software distribution, the source code is compiled locally according to the user's preferences and is often optimized for the specific type of computer
Kali Linux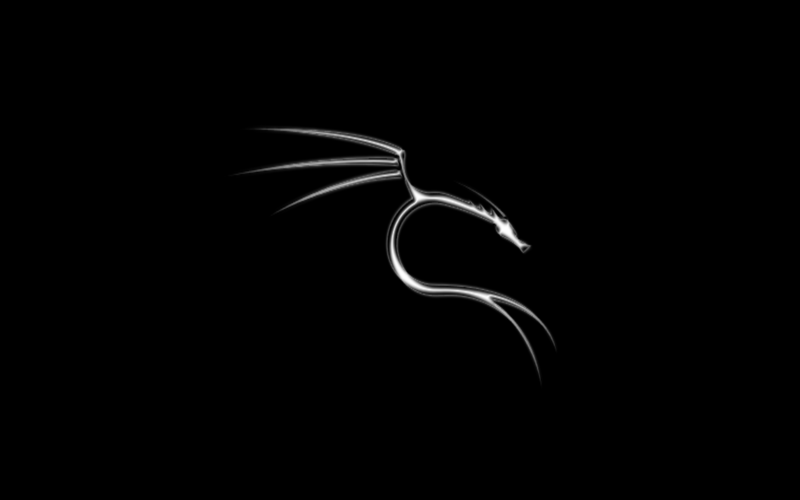 Kali is one of the best security penetration Linux avialable now a days. It previous name was BackTrack. This is good for tighten up your network & server security. But do not try this over a public network & server. It has some built in tools for cracking the Wi-Fi security password and SQL injection or even for DDOS. Good for system admins to test their own systems.
Download Kali linux from here.
Download link https://www.kali.org/downloads/

Debian

Debian is very popular and vastly used now a days. It is entirely free and open-source software, most of which is under the GNU General Public License.The Debian Stable distribution is one of the most popular for personal computers and network servers, and has been used as a base for several other Linux distributions like Knoppix, Linux Mint Debian Edition, Ubuntu etc.
As it is free & very stable and has good community support, many ISPs (Internet Service Provider) and small to large enterprise office use Debian. It is one of the top choice of System Administrator for deploying various server roles with Debian. It is easy to maintain, troubleshoot and deploy. You can use apt-get install package name to install any package. Debian is good for deploying web applications and mail servers. You can also deploy many more custom web applications with Debian. Very good for production servers. It is very much secure as well. According to it's official website, it comes with over 43000 packages. Can you believe that? Always download the latest stable release that matches your server hardware architecture.
To know more about Debian, visit this link. Here is the download link for you. The download link will download iso format for DVD with 64 bit CPU architecture.
Knoppix is a LIVE linux distribution and driven from Debian. Not wise not deploying commercial and production server with it. Good for home user. You can download it and enjoy the flavor from here. Knoppix is primarily designed to be used as a Live CD, it can also be installed on a hard disk like a typical operating system.
It will be really difficult to find a tech people who don't heard the name of Ubuntu. Ubuntu is based on Debian as well. If you are big fan of linux and a backend web developer, you must install & try Ubuntu. Ubuntu has LTS version both for Desktop & Server Edition. But the server edition does not comes up with a GUI interface. The server version of Ubuntu is really stable and used by many big organization. It has a great community support. Good for personal computing. Development of Ubuntu is led by Canonical. The default installation of Ubuntu contains a wide range of software that includes LibreOffice, Firefox, Thunderbird, Transmission etc.
To download Ubuntu, go to this link and select your desired one. Just a note, Ubuntu has mirror in many countries.
That's all for today. To know more about different Linux distributions, please visit this link.
Here is great link for comparisons. Have a closer look at it.
Have a great day folks.