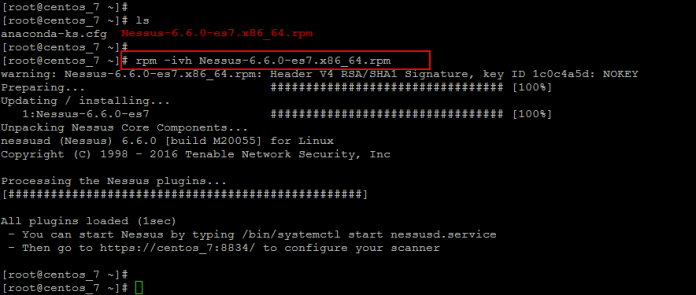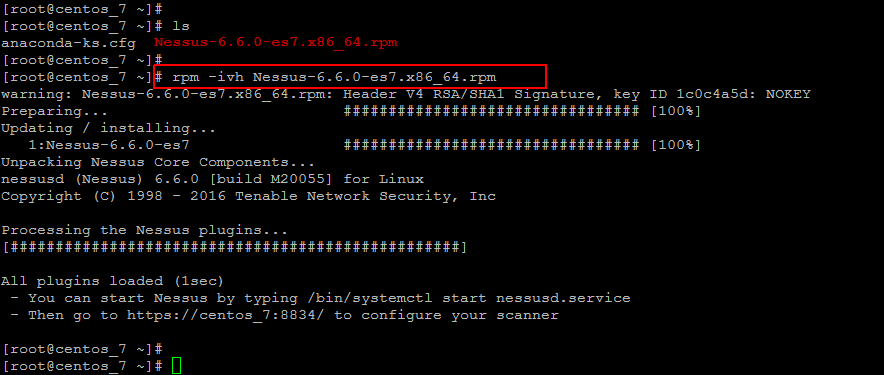 The internet is on a boom time with App store centers, software centers and with the arrival of Amazon, the humungous Amazon Store as well. Then there is our own Ubuntu Software Center: slick-looking, well-loaded with software applications but lacking in some key functional features.
Making up for the, under-development Ubuntu Software Centre, is Deepin Software Center. As if to make up for the lack of a sophisticated Software Store for *nix, Linux Deepin Software Centre for Ubuntu offers just the right kind of advanced technology and user-experience, similar to what proprietary software centre like the App Store enjoys. D
Linux Deepin
Well to the uninitiated, Linux Deepin is popular Chinese distro derived from Ubuntu. In fact, it is derived from Hiweed Linux, a 2004 release, on XFCE- as Ubuntu was yet unpublished. The later versions from 1.0 to 3.0 of Hiweed were released on XFCE. By 2009, however, with increase in volunteer strength, such as inclusion of testers and maintainers such as Snd, Wmd and Huahua, the project named was changed to Linux Deepin corresponding with Snd's forum. Hence, Linux Deepin release follows Ubuntu release after two months. This began with Ubuntu 9.12 version and 10.06 version based on XFCE. The later versions 10.10 and 11.06 later moved to Gnome2.
By 2011, the developer strength had grown substantially and in September 2011, the official Linux Deepin was formed. The team now includes Debian Maintainer, Debian Developer as well as two Ubuntu Loco members.
Linux Software Center
The reason Linux Deepin has become one of the better and well developed distributions, is because, the familiar GNOME desktop environment is worked around to include features that are very unique to the community using it.
Its latest release is the Linux Deepin 11.06 running on Ubuntu 11.04. However, in keeping with their GNOME 2 legacy, developers have built a wonderful Deepin Software Center, of which anyone using Ubuntu should be envious about.
The Deepin Software Center is already what Ubuntu Software Center hopes to achieve in the future- it is flashier and lets users use the same window to finish the basic packaging.
It has to be said, that the designing of the Center beats most design-conventions and borders on some brilliant visuals and user experience both of which are coming to Unix and co. for the first time.
However, available on Linux Deepin until now, the Deepin Software Center is expected to be available for all Ubuntu users, since it is slated for release before Dec 31st.
This will include Deepin Software Center version 2.0 and will arrive with the Linux Deepin by the End of the Year. It will come with Debian release package – .deb files as well as a PPA for Ubuntu.
Though, Deepin software Center, currently has some English support inconsistency, these are likely to be fixed by the time of release with Deeping Software Center version 2.0.