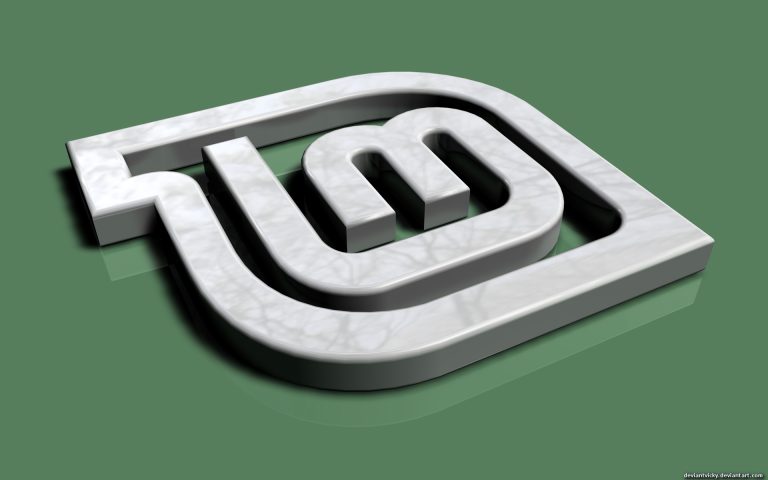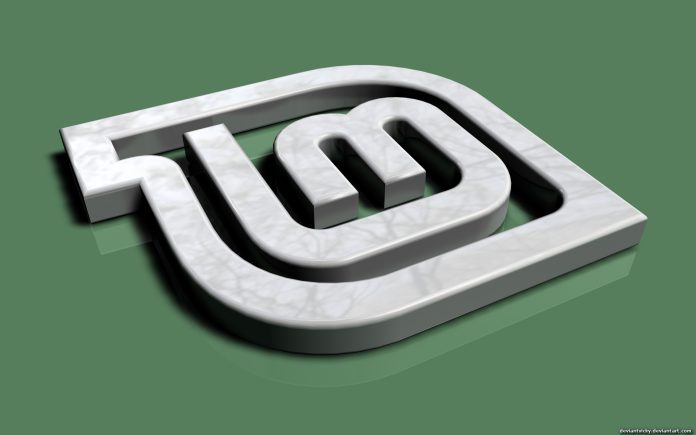 Linux Mint Cinnamon by default has a feature that automatically shows mounted volumes on the Desktop. This makes navigation to this mounted volumes sometimes very fast, as they are located right on your desktop.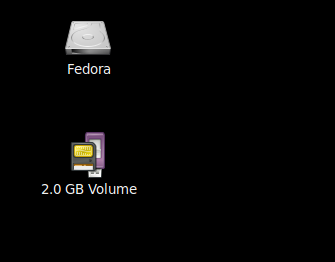 But sometimes you may not want to show volumes on desktop. In this case, you may want to disable this feature.
To disable this:
Navigate to Mint Menu –> Preferences –> Desktop.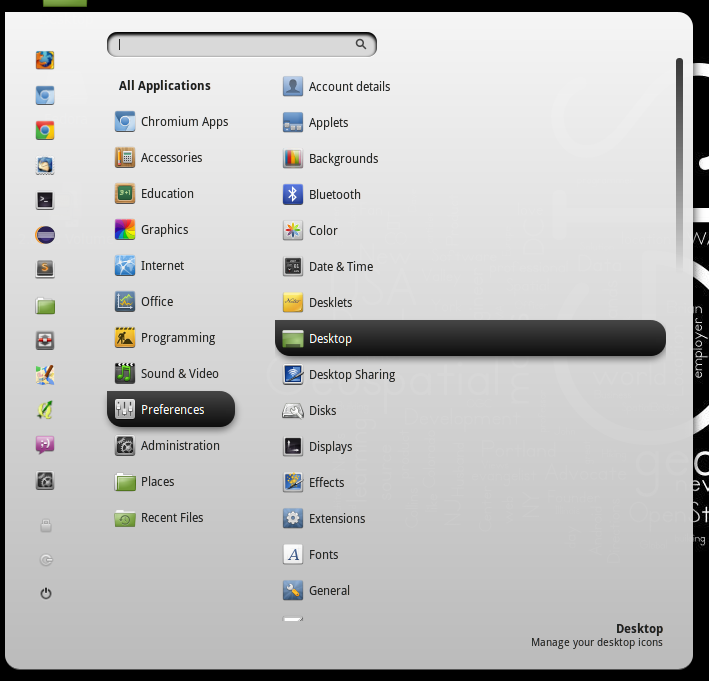 Uncheck Mounted volumes

You're done. In future, you won't see your mounted volumes on desktop.