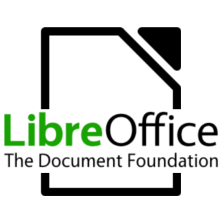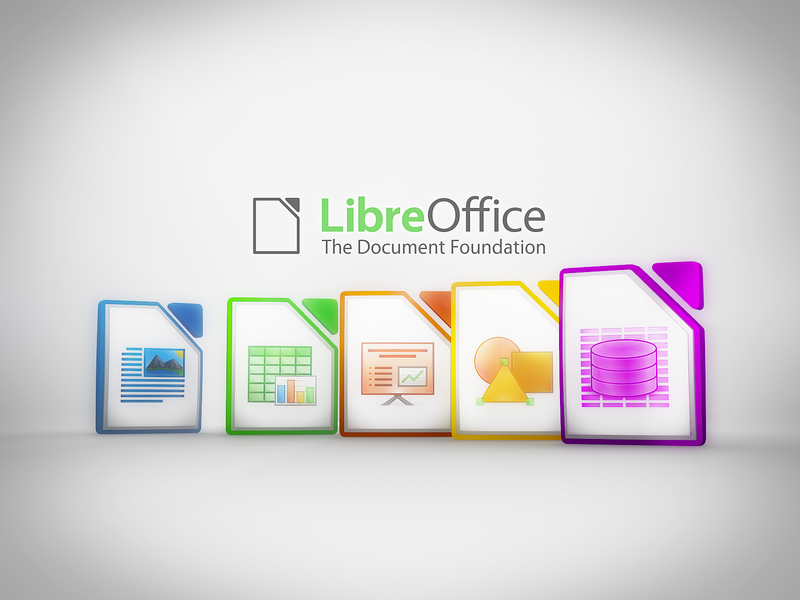 The Document Foundation announces LibreOffice 4.2, a new major release targeted to early adopters and another significant step forward for the best free office suite ever. LibreOffice 4.2 features a large number of performance and interoperability improvements targeted to users of all kinds, but particularly appealing for power and enterprise users. In addition, it is better integrated with Microsoft Windows.
New features
LibreOffice 4.2 offers the following notable features.
Round-trip interoperability with Microsoft OOXML, particularly for DOCX, as well as legacy RTF, has also improved considerably.
New import filters for Abiword documents and Apple Keynote presentations have been added.
A new engine for Calc – massive parallel calculations of formula cells using GPU via OpenCL are now possible thanks to our new formular interpreter.
Windows specific improvements for business users, particularly a simplified custom install dialog, and the ability to centrally manage and lock-down the configuration with Group Policy Objects via Active Directory.
Better integration with Windows 7 and 8, with thumbnails of open documents now grouped by application and a list of recent documents, both showing on the task bar.
Power and enterprise users on all platforms will like the new Expert Configuration window, which has been added to the Options tab.
New Start screen with a cleaner layout that makes better use of the available space – even on netbooks – and shows a preview of the last ODF documents.
This release also includes a beautiful new "flat" icon theme – Sifr – and an updated set of default document styles.
And more
Install LibreOffice 4.2
For Ubuntu:
LibreOffice can be installed via Pre-Releases PPA which is not advisable for daily usage. Because it contains only the alpha and beta packages.
If you want to install the latest LibreOffice 4.2 on Ubuntu 13.10 and lower versions, do the following:
sudo apt-get purge libreoffice-core
sudo add-apt-repository ppa:libreoffice/libreoffice-prereleases
sudo apt-get update
sudo apt-get install libreoffice
If you want to use stable version, you should wait for Official stable PPA update.
Ubuntu 14.04 has LibreOffice 4.2 in its default repository, so you don't have add any repositories. Just install it using command:
 sudo apt-get install libreoffice
For other distributions, you can manually download and install it from the following link.