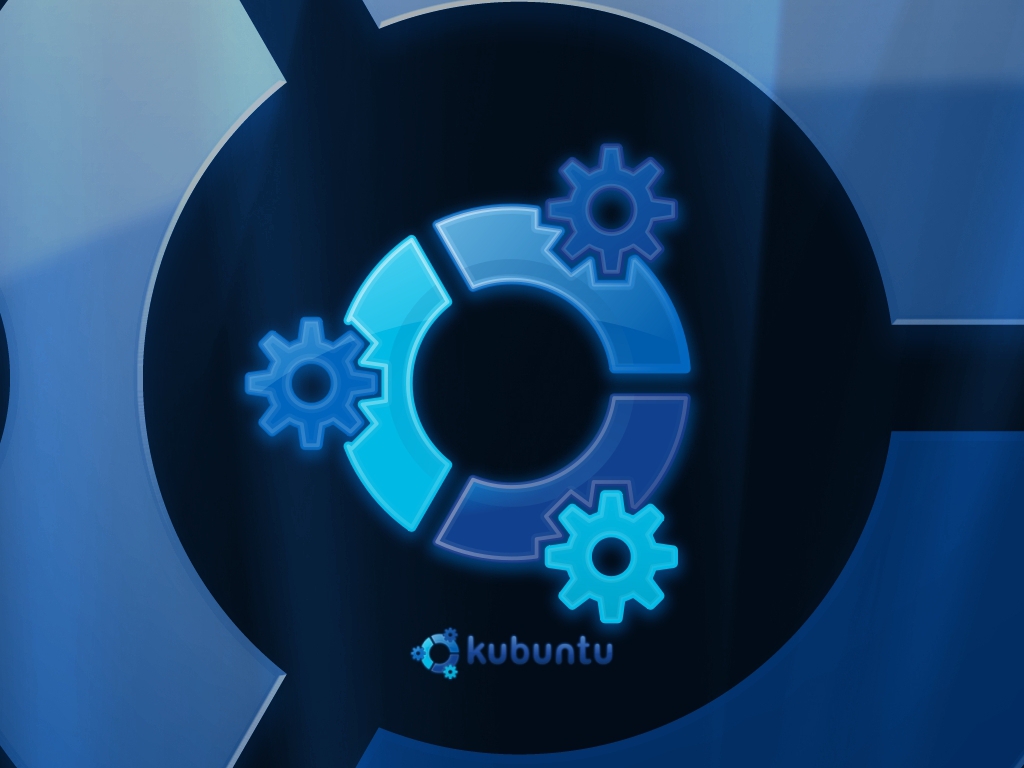 Kubuntu 14.04 LTS Beta 2 has been released with many major fixes, improvements and changes. The fact that Kubuntu 14.04 LTS Beta 1 (Trusty Tahr) is based on KDE Plasma 4.13 Beta 1 tells us that a ton of new features will be presented to the community and Kubuntu users in the final release.
What are some of the major changes included in this release of Kubuntu? A very good news is that Firefox 28 web browser will now be used as the default web browser. New system notifications are added in this version of Kubuntu in order to notify you when better drivers for your hardware can be installed and when additional software can be installed to improve the language support of your installation. A very important change is the replacement of Additional Drivers application which is replaced by the Driver Manager.
The Driver Manager application will help users to easily manage drivers, select and install the right one for software that has more than one supported driver, including proprietary drivers.
A big change that is worth mentioning in this article is the new version of Kubuntu's software store, the Ubuntu Software Center used in previous Kubuntu distributions will now be replaced by Muon 2.2.
Like Ubuntu Software Center, Muon lets you browse and install thousands of applications available for Ubuntu with only a few mouse clicks. I have not tried it yet, but Muon software store allows the user to view available applications by category, or search quickly by name or description according to the apps.ubuntu.com web page.
There are also many small changes such as new touchpad configuration tools, numerous changes in language configuration and USB Creator improvements.
"Disks are selected when you expect them to, widgets can't be shrunk to be too small, list sizing is done smartly", reads the official announcement.
No software is perfect! How does this version of Kubuntu inform developers about errors that the user might face while using their software?
A new automatic crash reporting tool makes it easier than ever before to inform developers when something has gone terribly wrong,trying to make the software as good as possible.
The followings are some details about the release of Kubuntu 14.04 Beta 2.
Gwenview Plugin Installation
Plugins in Gwenview can now be installed on-demand from inside the application.
KDE Instant Messaging 0.8 beta1
KDE Telepathy now has a meta contact support for grouping the same contact across different IM networks. The new release also includes more stability and polish than ever before.
Improved Localization Configuration
Language configuration has seen numerous changes, improving reliability and localization coverage beyond KDE technology.
Plasma Network Manager 0.9.3.3
The new Plasma Network Manager features a redesigned user interface, giving you more control while retaining its simple design.
KDE Software Development Kit
The newly available KDE software development kit equips new installations with everything necessary to write beautiful code using KDE and Qt technology, allowing everyone to quickly get started with writing code on Kubuntu 14.04.
Quassel 0.10 beta1
The IRC client Quassel 0.10 beta1 reduces network traffic while improving overall reliability.
Android geeks have more reasons why they should give a try to Kubuntu. The KDE Connect 0.5 application integrates your android mobile with your desktop. Thanks to this app files can be shared very easily between the two devices and your music can be directly controlled from your phone.
Kubuntu (/kuːˈbuːntuː/ koo-boon-too) is an official derivative of the Ubuntu operating system which uses the KDE Plasma Desktop instead of the Unity graphical environment.
If you want to test this Beta 2 release then read the following steps.
Upgrading from 13.10
Open a terminal and run the following command.
kubuntu-devel-release-upgrade
Upgrading from 12.04 LTS
To upgrade to Kubuntu 14.04 pre-releases from 12.04 LTS, run the following command.
kubuntu-devel-release-upgrade
Alternatively, you can directly download and test the latest Kubuntu beta ISO images here.
Image credits: hdesktops