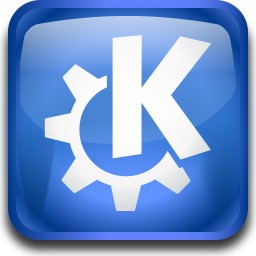 KDE Telepathy is an instant messaging (IM) and voice over IP (VoIP) client for KDE desktop, which supports text, voice, video, file transfers, and inter-application communication over various IM protocols. As its name implies, the software uses the Telepathy framework as its backend. The developers behind this project have been doing an amazing work by adding some really nice features. Here's the list based on David Edmundson's post.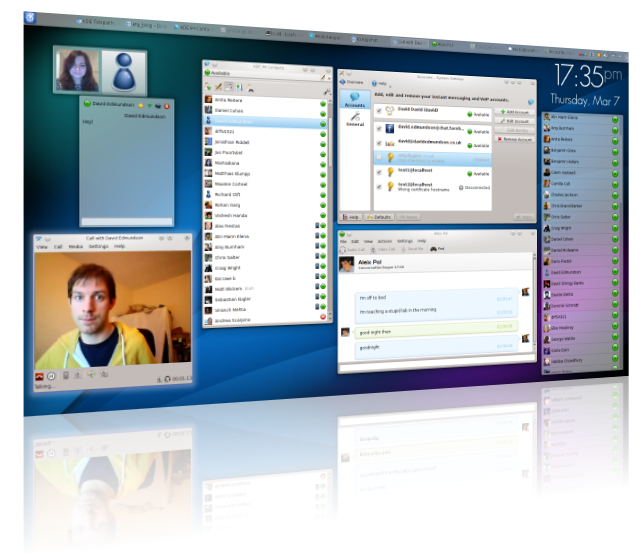 New features
– Kopete log migration
– Clearer message notifications
– Better text editing
– Advanced notifications
– Improved password and security management
– More filtering plugins
– More than 70 bugs have been fixed since the previous version
So, this time you can:
Format your messages

Use web shortcuts

Embed Youtube videos

and much more …
KDE Telepathy is still under beta phase and can be found here. Any bugs you find, feel free to report them in KDE bug list. KDE is going great lately, lot's of new ideas and inspiration, just a few weeks before the launch of GSOC 13. We are waiting the next big thing, which might be something like social networks integration in Plasma Workspaces.