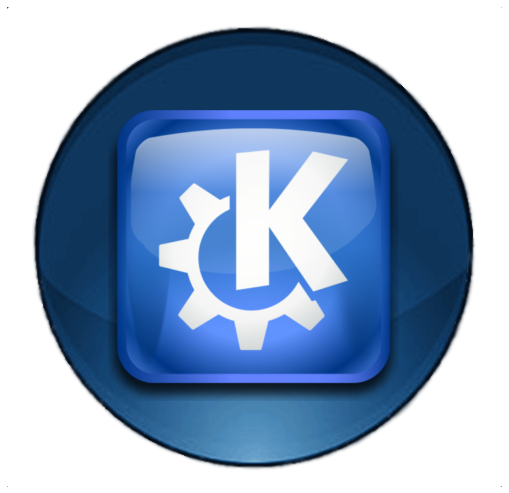 KDE has officially released Plasma 5.1.0 featuring a wide variety of improvements, greater stability, better performance and new and improved features. According to the official announcement  over 180 bugs are resolved since 5.0 in the shell alone leading to stability and performance improvements.
A very important new feature included in this release of Plasma 5.1.0 allows the users to easily switch between different widgets which share the same purpose. Changing Application Launcher is now easier to discover, the new Clipboard widget offers a redesigned user interface, Kicker comes with a large number of improvements, swapping between different widgets for the same task is made easier thanks to new switchers included in Plasma panels and the Plasma Media Center has basic port available from Github.
Not only does this release implements new features to KDE Plasma, but it also brings back alot of old useful features from the previous releases. Plasma 5.1 brings back popular additional widgets such as the Icons-only Task Manager, the Notes widget and the System Load Viewer.
The following is the list add-ons that have been ported from and are in Plasma 5.1 compared to 5.0:
Sticky notes
Fuzzy clock,
Timer,
System load viewer,
Icon-only tasks ("Icontasks")
Two new animated wallpapers: Hunyango, Haenau
Unit conversion search plugin
Konsole profiles search plugin
Alot of work is done with visual improvements in Plasma 5.1. The Breeze artwork concept has seen many improvements,a new native widget style improves rendering of applications used in Plasma and the icon set is now more complete. A ton of icons is added to the Breeze theme, plus Systray icons are refined to match the general theme, visual glitch has received alot of fixes and new clipboard Plasmoid is now available.
"Overall, Plasma 5.1's Look and Feel refines the experience found in 5.0 noticeably. Behind all these changes are improvements to the Human Interface Guidelines, which have led to a more consistent overall user experience.", reads the official announcement.
Plasma 5.1 provides a great core desktop with many different features known from the Plasma 4.x series and new ones. The KDE development team is very sure the feature set included in this release will suffice for many users. They also are aware of a list of problems the users may experience in this release.
Releases of this size may have bugs that make the migration to Plasma 5 very hard for some users, but the good news is that the developers will provide monthly bugfix updates.
Users can expect more old features to be re-added in the upcoming release of KDE Plasma which will be made in early 2015.
About KDE
KDE is an international technology team that creates free and open source software for desktop and portable computing. Among KDE's products are a modern desktop system for Linux and UNIX platforms, comprehensive office productivity and groupware suites and hundreds of software titles in many categories including Internet and web applications, multimedia, entertainment, educational, graphics and software development. KDE software is translated into more than 60 languages and is built with ease of use and modern accessibility principles in mind. KDE's full-featured applications run natively on Linux, BSD, Solaris, Windows and Mac OS X.