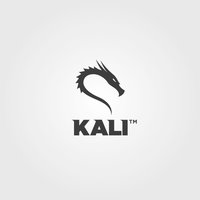 Kali Linux is an open source project that is maintained and funded by Offensive Security, a provider of world-class information security training and penetration testing services.

On January 9 2014 Offensive Security announced the maintenance release Kali Linux 1.0.6 with many interesting features one of them is the Emergency Self Destruction of LUKS more here.
From the release news:
It's been a while since our last minor release which makes 1.0.6 a more significant update than usual. With a new 3.12 kernel, a LUKS nuke feature, new Kali ARM build scripts, and Kali AMAZON AMI and Google Compute image generation scripts, not to mention numerous tool additions and updates – this release is really heavily laden with goodness. For more information about what's new in this release, check the Kali changelog.
Download Kali Linux.