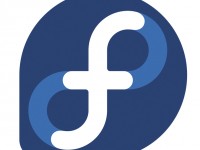 The great thing about Linux is the choices we have available to us. One of the choices are many different Windows Managers. There are the two big ones KDE and GNOME 3, but what if you miss the old GNOME 2 interface and don't really care for GNOME 3? Well, that's where MATE Desktop comes in play.
Installation is easy. Open a terminal and type:
$ sudo yum groupinstall "MATE Desktop"
Fedora will install all the packages needed to install MATE. Once the installation is completed,  just logout of your current session and from the login screen click on the Session Manager and select Mate, login and you will now be greeted by Mate and the old familiar GNOME 2 interface.
That's it. Enjoy!