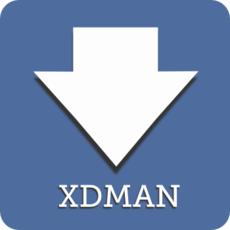 If you are looking for a nice download manager that speeds up your download speed and integrates well with every internet browser then you should try XDMAN.  It supports HTTP, HTTPS and FTP protocols, firewalls, proxy servers, file redirects, cookies, authorization etc. The extreme download manager program can run in every platform without being installed because it is entirely written in .NET and Java.
Open a new terminal (CTRL+ALT+T) and run the following command to add the ppa to your system.
sudo add-apt-repository ppa:noobslab/apps
Update the local repository with the apt-get update command.
sudo apt-get update
Install xdman.
sudo apt-get install xdman